Trends to Consider in Super Bowl LI
January 24, 2017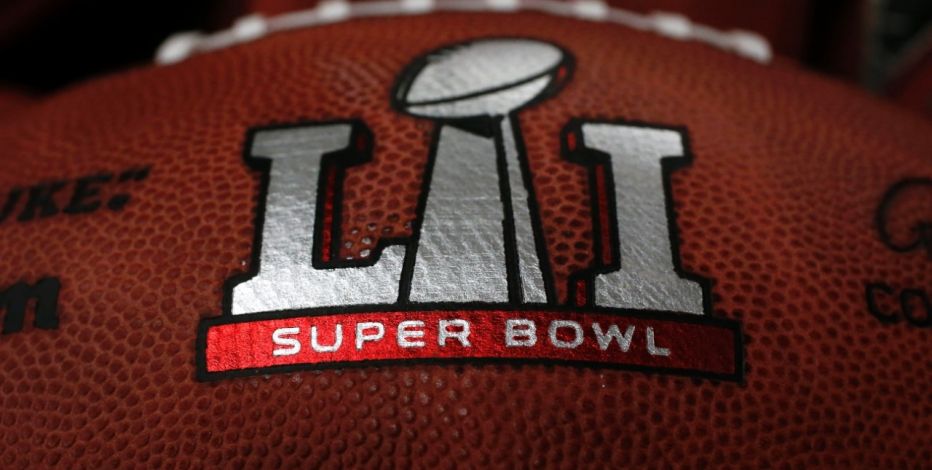 With Super Bowl LI just 12 days away, sports bettors are going through all the different numbers of prior Super Bowls as well as reams of data for each of the two teams playing.
The New England Patriots (-3) will play the Atlanta Falcons on February 5 in Houston to decide the winner of Super Bowl LI.
Of the 50 previous Super Bowls, the favorite has won 32 outright. The dogs however have had their day of recent covering 8 of the past 9 Super Bowls. In seven of those eight covers, the dogs also won outright.
The team given the home team designation, with each year alternating between the two conferences, is able to choose what uniforms it wears and this season it is Atlanta.
Teams that wear the white jersey are 11-1 SU over the past 12 Super Bowls. Atlanta has not announced which color jersey it will use, but do not be surprised if they buck this trend and go with their red uniforms.
One big advantage, and likely the biggest of all, is the two weeks New England head coach Bill Belichick will have to prepare for Super Bowl LI.
Belichick will be focusing mostly on how to slow down or at least contain the prolific offense the Falcons have guided by quarterback Matt Ryan.
The top defenses stopping top offenses works in New England's favor in Super Bowl LI. Just once in the history of the NFL has the top scoring offense beaten the top scoring defense. That was 26 years ago in Super Bowl XXIV, when the San Francisco 49ers beat the Miami Dolphins.
Belichick knows how to take away opponent's weapons. Case in point, in Sunday's rout of Pittsburgh, the Patriots nullified wide receiver Antonio Brown.
The Steelers then needed to rely on secondary offensive weapons in Codi Hamilton and Sammie Coates and mistakes they made cost Pittsburgh dearly.
The offensive coordinator change hurt Alabama this season in the college football national championship and could come into play for the Super Bowl.
It is expected that Kyle Shanahan the offensive coordinator for Atlanta will accept an offer from the 49ers to be head coach, once the season is officially over.
He will therefore spend the next 12 days preparing the Falcons for Super Bowl LI while at times thinking about whether or not he should take the 49ers job. He is a professional, but things could distract him at some point.