UK Online Sports Betting Firing on All Cylinders
August 13, 2017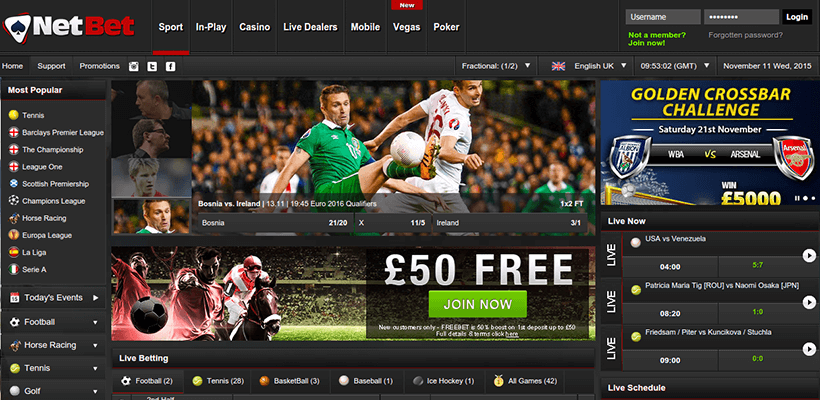 Gambling groups across Britain and Ireland have been forced of late into mergers, as they grapple with increased competition from upstarts online.
Companies based in the United Kingdom have benefitted for years from lax regulations compared to other parts of the world, but that is changing.
In other countries, like India and China, bans on gambling online have created underground, online multibillion dollar enterprises for sports bettors. Other large markets like Germany have strict restrictions which they follow.
In the U.S. the heavyweight of the offline betting industry continue to focus on their real estate as the lucrative casino industry thrives and with most of it Nevada where sports betting in the U.S. is legalized, they enjoy large revenue streams from sports.
Federal law in the U.S. bans sports as well as online betting except in four states.
Because of such a restriction in the U.S. for online betting, the UK has been able to pick up much of that with their current boom in mobile betting as bettors use their tablets or mobile phones to bet on everything from cricket to football and the NBA to the NHL and more.
British and Irish bookmakers have used earnings from lucrative betting shops to help build a strong online presence the last two decades which has given them the opportunity to extend their online sports betting offerings to international customers around the globe.
The UK has the largest online market for sports betting worldwide and the U.S. cannot tap into it due to betting loans established in the 1990s and early 2000s.
Large gambling businesses in the UK such as Willian Hill are seeing drops in betting at their betting shops, but increases for their online betting. William Hill recently reported an overall drop in profits, but its revenue from online sports betting was 10% higher and online sports bets increased by 13%.
At William Hill, betting shops represent approximately 55% of the overall revenues, showed figures from this past week. However, the popularity of the betting shops is dropping and profits could dip further if politicians carry out the banning or limiting of fixed odds betting terminals.
William Hill along with other UK bookmakers have turned to social media to attract bettors online using web advertising. For example, bettors are able to request odds online through Twitter and apps make mobile betting just a finger tap away.