UNDER sets Records in the NFL on Sunday
November 22, 2016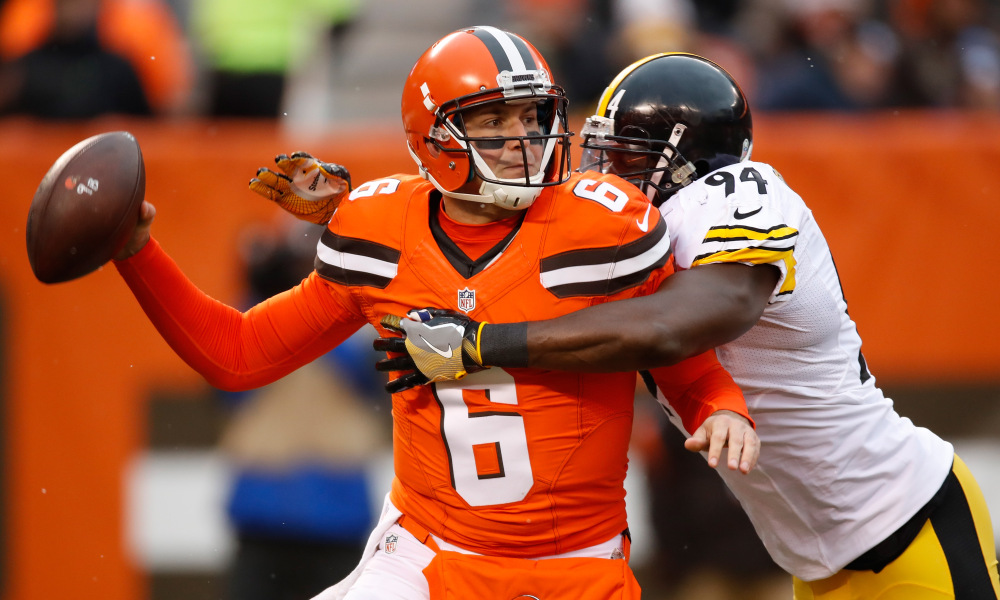 Did the offense not execute well? Was the defense just too strong? Did sportsbooks adjust the totals to high for NFL in mid November?
The reasons could have been many, regardless of what they were; Sunday of NFL Week 11 will be long remembered by NFL UNDER bettors.
Out of 12 games played Sunday, 10 cashed UNDER the total at the close of betting. That amounted to 83.3%, which is almost unheard of.
If not for the Sunday night matchup of Green Bay vs. Washington going over the 48.5 total, the day would have been extraordinary as far as betting the UNDER is concerned.
Nevertheless, Sunday will go down as the sixth most lopsided result for the over/under during the regular season dating back to the mid 1980s.
The biggest margin of all between the over/under for a NFL Sunday during the regular season took place during the 1991-1992 season in Week 3 when 12 of 13 games played that day cashed UNDER. That rated amounted to 92.3%.
Adding to the Sunday total, the Thursday night game between New Orleans and Carolina that also cashed UNDER and the total would be 11-2 through Sunday and end 11-3 as Monday Night Football cashed over between the Raiders and Texans. The total for that game was 45.5 and the teams combined to score 47 points in Mexico City.
Through the first 10 weeks of the NFL regular season, the OVER had been dominating, cashing in 55% of the games played. However, the likelihood is that odds makers made adjustments to help even out the over/under totals and those adjustments were too much making the UNDER the pick for the day for Week 11.
Heading into Week 12, the highest total on the board is 53 points in the Thanksgiving Day game between Pittsburgh and Indianapolis. The lowest point total as of now is 39.5 in the game on Sunday between the Kansas City Chiefs and Denver Broncos. Cincinnati and Baltimore has an opening line of just 40.