Updated 2016 Presidential Odds
May 5, 2016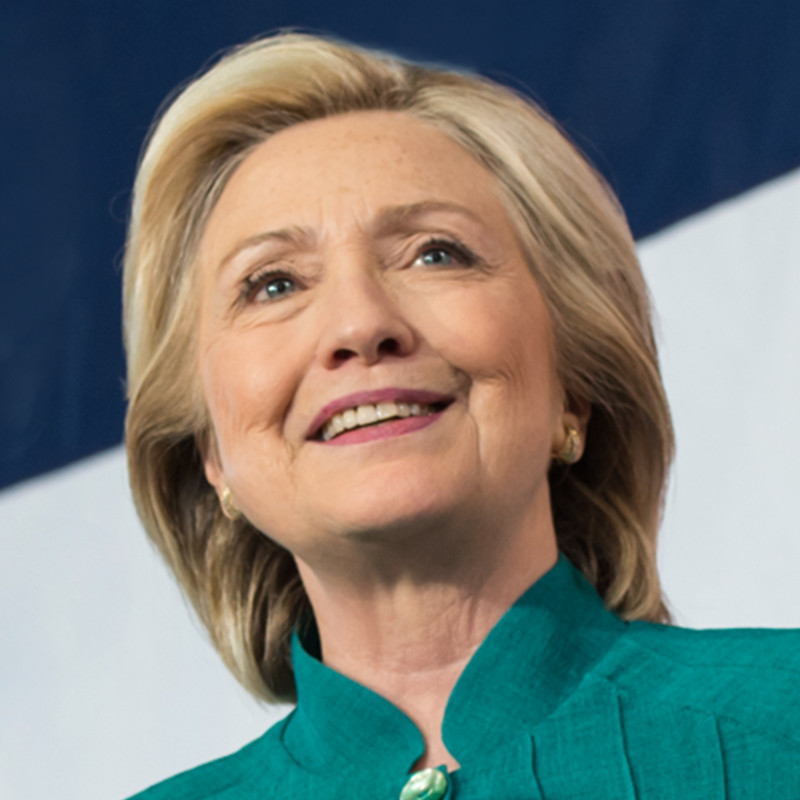 Think you know who will be the next prez? You should cash in on it. Here are the latest sportsbook odds on the Presidential Election. The odds constantly change and fluctuate.
It's down to just three candidates as of right now. Here are odds for Vice president and some other things political as well. These odds are brought to you by Bovada Sportsbook.
Next President of the United States of America
Hillary Clinton                    1/3 (Overall favorite)
Donald Trump                   2/1
Bernie Sanders                 20/1
Republican Vice-President Candidate:
John Kasich 4/1
Chris Christie 4/1
Carly Fiorina 6/1
Nikki Haley 6/1
Susana Martinez 12/1
Marco Rubio 12/1
Ben Carson 14/1
Ted Cruz 14/1
Jeff Sessions 16/1
Paul Ryan 25/1 
Lindsey Graham 33/1
John Thune 30/1
Newt Gingrich 30/1
Scott Walker 35/1
Condoleezza Rice 40/1
Sarah Palin 33/1
Jeb Bush 40/1
Mitt Romney 40/1
Bobby Jindal 50/1
Joe Scarborough 50/1
Rudy Giuliani 50/1
Rand Paul 75/1
Democratic Vice-President Candidate:
Julian Castro                       2/1
Elizabeth Warren             4/1
Tim Kaine                            6/1
Tom Perez                          8/1
Martin O'Malley               12/1
Cory Booker                       14/1
Bernie Sanders                 14/1
Brian Schweitzer              17/1
Sherrod Brown                 20/1
Joe Biden                            20/1
John Kerry                          25/1
Hillary Clinton                    25/1
Bill Clinton                           50/1
Will Hillary Clinton face federal charges?
Yes +325
No -455
Will Tim Tebow win a Congressional Seat in the 2016 Florida Election?
(Must Run for Action)
Yes -400
No +300
Democratic Presidential Nominee
Hilary Clinton                     1/40
Bernie Sanders                 12/1