Updated NHL Stanley Cup Odds
April 23, 2018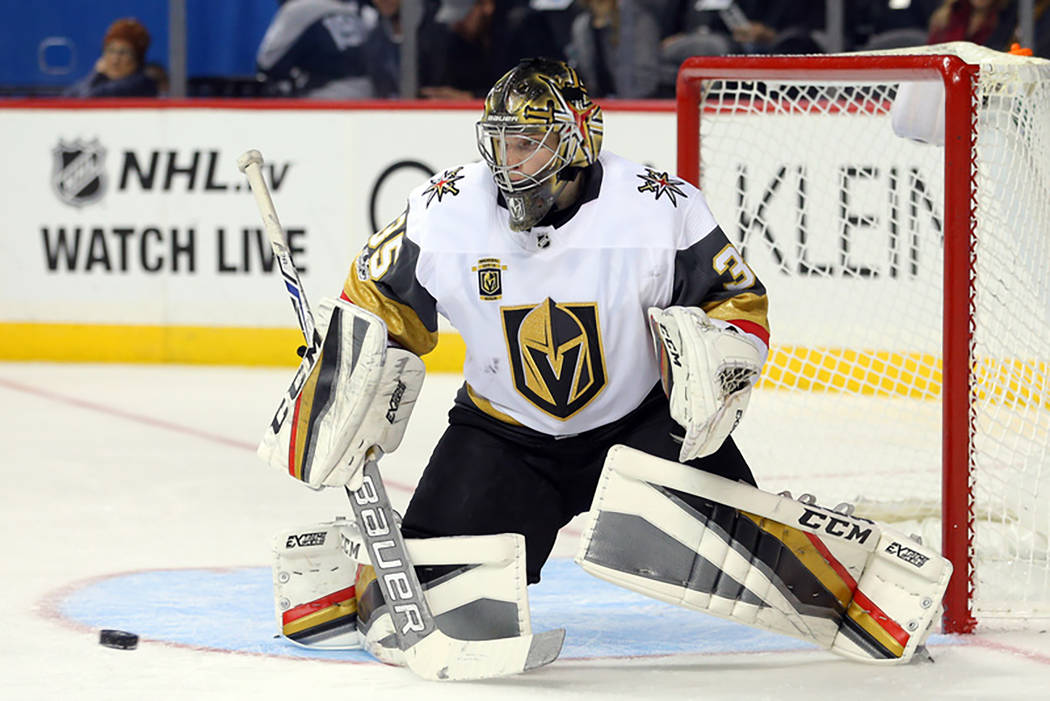 Six teams have been eliminated from postseason play and two teams are on the cusp of being eliminated.  Tampa Bay just wrapped up a relatively easy series against New Jersey Saturday afternoon with a 3-1 win and taking the series in five games.
The Penguins take down interstate rivals Philadelphia in six games (4-2). Las Vegas is playing as well as they have all season and swept the San Jose Sharks 4-0.
Boston can eliminate Toronto tonight and the Capitols can eliminate Columbus with a win tonight.  Below are the odds for the all teams left in the picture.
Predators 7/2
Lightning 4/1
Vegas 5/1
Penguins 6/1
Jets 6/1
Bruins 7/1
Capitals 10/1
Sharks 12/1
Maple Leafs 60/1
Blue Jackets 60/1
Eastern Conf
Tampa 7/4
Pittsburgh 11/4
Boston 3/1
Washington 4/1
Toronto 30/1
Columbus 30/1
Western Conf
Nashville 8/5
Vegas 5/2
Winnipeg 11/4
San Jose 9/2