Ways to Bet the World Cup
July 13, 2018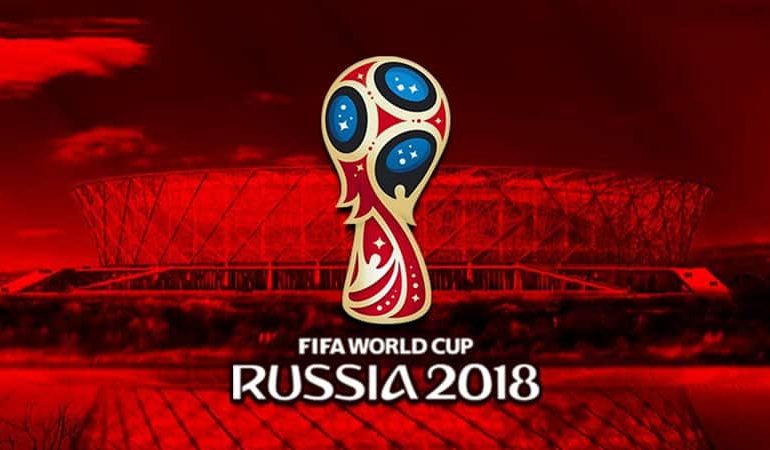 Sunday is the football match that will decide the 2018 World Cup champion. European football is much different than American football in many ways and the way you bet on the game is no exception. The main ways you can bet the game are:
Spread
Three way moneyline
Straight winner moneyline
Over/Under (total score)
The spread is basically betting the team minus goals.  For example, if a team is -1.5 goals and you bet them, they need to win by two goals for you to collect your bet.
The three way money line is the classic way to bet on European football (soccer). You can bet either team or you can bet the draw. This bet is graded at the end of regulation and it does not matter who wins in overtime.
The straight moneyline bet is where you bet which team will win at the outcome of the match, regardless if it is decided in overtime or not. Below we are listing the odds and spreads for the World Cup Final. Also, we are including the spread for the third place game: (odds provided by BetOnline)
World Cup Third Place Game
Spread
Belgium +1/2 goal (-116)
England -1/2 goal (-104)
Three way moneyline
Belgium +130
England +205
Draw +240
Straight up moneyline
Belgium -150
England +120
Total Goals Scored
Over 3 (-116)
Under 3 (-114)
World Cup Final
Spread
France +1/2 goal (-114)
Croatia -1/2 goal (-106)
Three way moneyline
France -114
Croatia +310
Draw +225
Straight up moneyline
France -210
Croatia +190
Total Goals Scored
Over 2 (+101)
Under 2 (-121)