Weather Could Wreak Havoc with NFL Wildcard Games
January 6, 2017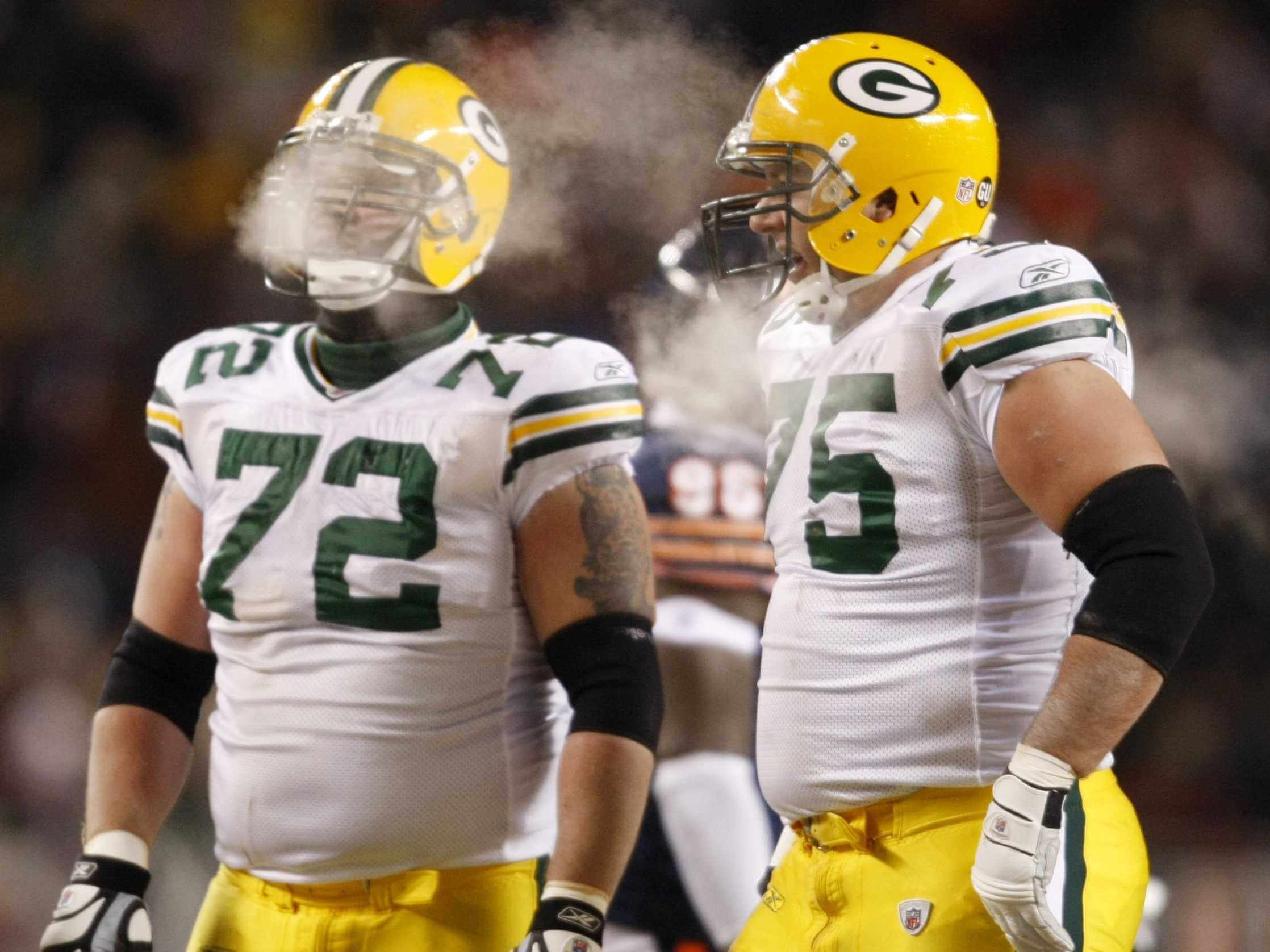 Two NFL, wildcards games will be played on both Saturday and Sunday. During wildcard weekend it is hard to determine the outcome of games and this season Mother Nature might even make it even harder.
Every NFL fan knows that playing a game in January at Lambeau Field is not an easy accomplishment. Green Bay is preparing to play the New York Giants this weekend and the temperature is expected to be 10 degrees Fahrenheit when the game starts.
The Packers played at home against Chicago during Week 16 and won 30-27 with temperatures in the 20s.
In Pittsburgh, the forecast is for strong winds with temperatures dropping to the mid 20s when the Steelers host the Miami Dolphins on Sunday. This will be a huge challenge for Miami, as the Dolphins are used to temperatures in 70s and even 80s this time of year.
The Dolphins have frozen footballs in a freezer and then taken them out to practice with in preparation of the Sunday game, but they have thawed out very quickly said one source.
Pittsburgh will clearly have a huge advantage in the game. The Steelers are used to frigid temperatures. They have played in a number game where the temperatures were well below freezing.
In Seattle, where the Seahawks host the Detroit Lions Saturday night, the temperatures will not be too cold, but could drop to below 32 degrees Fahrenheit before the game ends. Detroit has played an outside game just twice since October 2 and the coldest game at kickoff for Detroit this season was 55 degrees.
The dome will be open in Houston at NRG Stadium for the Texans game with Oakland. No precipitation is in the forecast, making this game the only one that will not be affected in some way by the weather.
Inclement weather has greatly impacted games in the NFL over the years, as scoring tends to drop when inclement weather rolls in. As for movement in the total lines sportsbooks opened the Pittsburgh-Miami game at 47.5 but it is now down to 45.5 on some books.
The Detroit-Seattle game opened at 43 and has remained there for the most part with some books moving up to 43.5.
The Green Bay-New York game fell a half point to 44.5 after opening at 45, while the Oakland-Houston matchup has dropped one point from its open of 37.5 to 36.5.