Cash Bonus vs. Free Play Bonus
January 24, 2013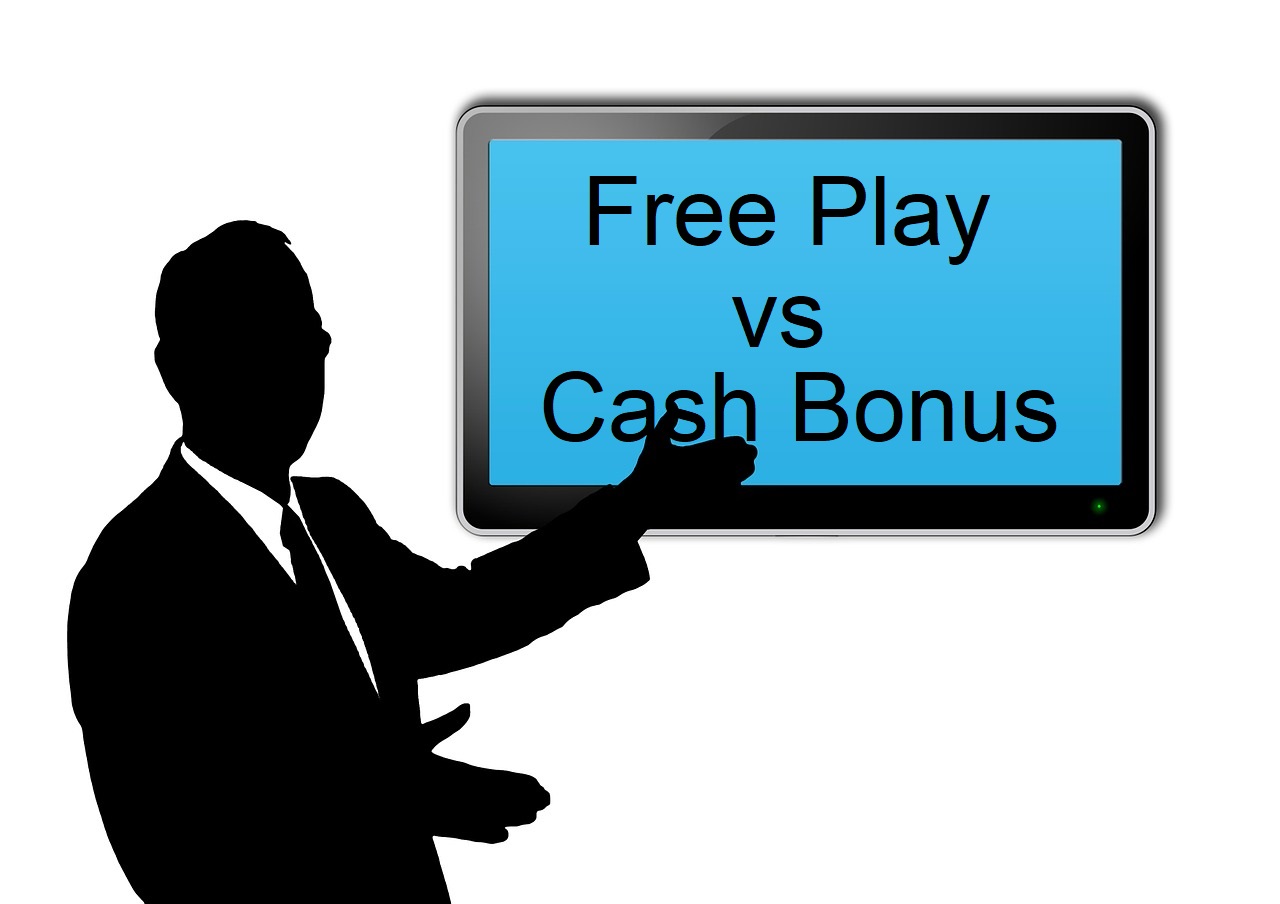 Sportsbook Bonus Talk
Cash Bonus vs. Free Play Bonus
This is a topic we get asked about quite often. Players sometimes are confused as to what the difference between a cash bonus and a free play is.  A cash bonus is where they add the cash to your total from the start. Say you deposit $500 and your cash bonus is 10%, then you would receive $50 cash. They would add that directly to your account so that your starting balance is $550.
A free play is a free wager that if won becomes a cash balance.  Using the same deposit scenario above: You get a $50 free play. You place your $50 on a team and that team wins, you now will have the cash added to your balance. In this case it would be like $45 and change because the vig (standard -110) is usually built into the bet.
Typically a cash bonus is always better than a free play. But not so fast. Sportsbooks know this and so there is probably a larger rollover for the cash bonus. Rollover is the clause that keeps people from depositing and then withdrawing their money without playing much.  It is designed to protect the sportsbook and is considered a fair and standard practice.  If you deposit $500 and the rollover is 8X then you have to risk a total of $4000 in wagers before withdrawing the money from your account. Upon depositing you can usually decline any bonus and there will be no rollover. If you plan to play for a while the rollover goes by before you even know it.
In conclusion, a cash bonus is better than a free play bonus.
See current bonus offers from the web's very best sportsbooks now