Bookmakers Win Big Thanks to Eagles, Saints and Steelers
December 7, 2015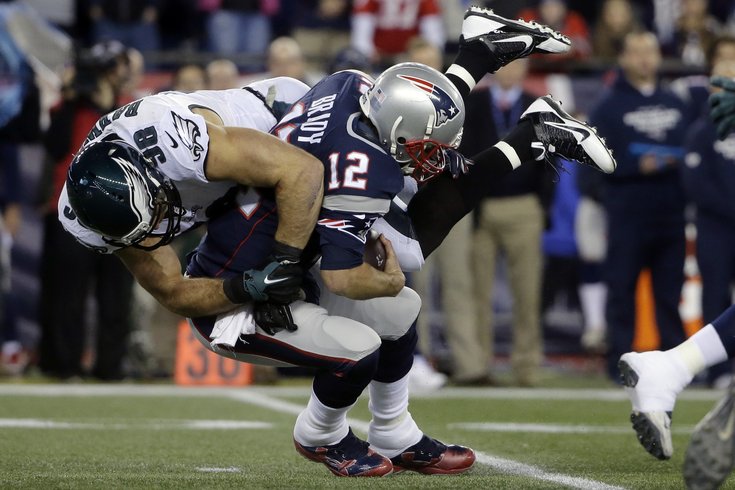 Week 13 in the NFL saw the bookmakers rally from some early losses to win big thanks to New Orleans, Philadelphia and Pittsburgh.
Despite, the books taking it on the chin with St. Louis not covering as Arizona saw the most action of the early games, they breathed a big sigh of relief when Philadelphia won outright over the ever-popular New England Patriots and New Orleans covered as a 6.5-point dog at home while losing to Carolina.
Those two wins for books easily made up for their big loss with Arizona. On Sunday night, Pittsburgh took 40% of the action as a favorite by 9.5 points over the Colts who took 60% of the tickets. The books were pleased when Pittsburgh won by 25 points.
On one online site a player hit a 21-team parlay of $63 to give him a payout of $86, 800 for this week's college and NFL games.
Carolina ended up being the one team with the most wagered on it for Week 13, while New England as a close second with both not covering giving the books two huge wins.
New England took in over 77% of the tickets for their matchup against the Eagles.
The New York Giants took in some good action at +2.5 against the Jets, but lost by 3 points, which ended up being another win for the books.
On Saturday, the books fared very well in college football as Florida was able to stay within its 17-point underdog line in its loss to Alabama and Michigan State could not cover its -3.5 point in a win over Iowa.
Heavy money will start being placed on the College Football Playoff with Alabama opening as a 9-point chalk over Michigan State and Oklahoma 2.5-point chalk over Clemson.
Bowl season starts in less a week and a half, which will also keep the bookmakers extremely busy and bettors very pleased.