Sportsbooks Attracting Bettors with Sign-Up Bonus
August 11, 2017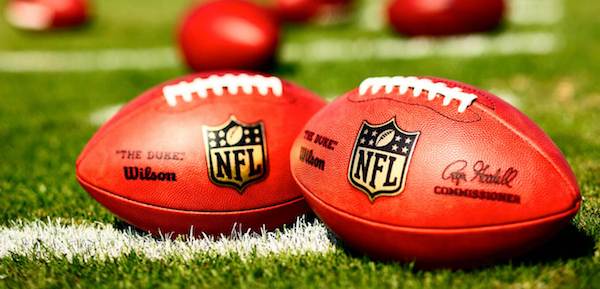 The NFL and college football seasons are just around the corner. That means online sports bettors have a host of online sportsbooks to consider to place their wagers with during the season.
Sportsbooks are trying to attract bettors and one of their most popular methods is the signup bonus for the football season.
The biggest difference is that free play bonuses do not return the stake, whereas cash is similar to deposited funds.
Sportsbook signup bonuses can be quite confusing to bettors as it appears that no two of them are the same. A large bonus offered by a sportsbook often times has bet-through requirements attached to it.
Players find that often the advertised large bonus percentage applies only to small deposits.
There are other sportsbook bonus offers which in the end are equal to about half the amount as free-play form.
Another important thing the online sports bettor must be aware of prior to accepting any of the bonuses, is the terms as well as conditions that go with them.
Every bonus requires a "rollover," or a play-though. This requires the bettor to make a stipulated number of wagers prior to requesting his or her payout.
There are bonuses as well that require the bettor to enter specific promo codes for the sportsbook bonus to unlock the offer's full value.
A good example is this: Assume you deposit $1,000 and receive a cash bonus of $100. The bonus formula in almost every case will be that the bettor bets through his or her actual deposit, plus the bonus and a stipulated number of times.
If the rollover is 4 times then the bettor would have to bet the original $1,000 deposit and the $100 bonus 4 times for a total amount in wagers of $4,400.
It is advised that bettors do not choose a particular sportsbook based solely on having the largest bonus. Many sportsbook operators that are having trouble making payouts or do not have any intention to make any payouts will use bonuses to entice new customers to make deposits with them.
Often times the famous saying holds true – "if it sounds too good to be true, it probably is."