Legalized and Regulated Sports Betting State by State News
February 9, 2018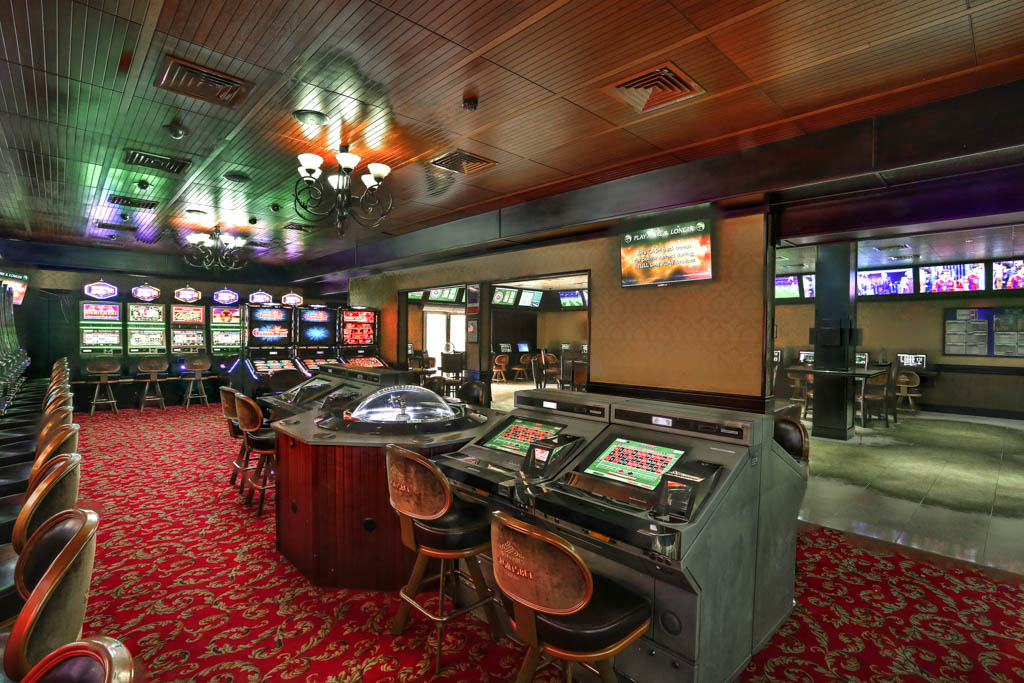 Sports betting has been in a grey area in the United States for quite some time. Some states and cruise boats allow it while others don't. But, anyone can find an online bookie to take their bet anywhere in the world. US lawmakers are aware of this and are looking for ways to allow people to do what they want to do, and also regulate and profit from it too. Their thinking is "why should Vegas and offshore companies get money from our state?".
2018 is a pivotal year for what looks like sports betting being totally legalized in many states. Below is a list of states pursuing legalized sports betting and the current situation there:
West Virginia
West Virginia wants to beat the other states to the punch and held an initial vote in the West Virginia House of Delegates this week. The bill advanced from the House Judiciary with a vote of 18-6. "We could really be the first mid-Atlantic state to have sports betting, rather than being a state that follows suit," Delegate Riley Moore, R-Jefferson, said during a lengthy House Judiciary discussion on House Bill 4396.
Iowa
Iowa has legislation drawn should the Supreme Court strike down laws against sports betting. The MLB and NBA have registered against this bill, not because they don't believe in sports betting, but because they want to discuss their share first.
New York
New York already has some legalized horse racing and other gambling institutions and is clearing a way for those places to start taking sports bets immediately when the Federal Government strikes down the sports betting ban. The New York Racing Association in its testimony to the Senate committee requested racetracks like Belmont Park be allowed to have sports betting sites.
Missouri
Casinos in this state have been pushing forward all types of new legislation that will allow casino and slot type games in bars and places of recreation. They also included in their video gambling proposal that sports betting be included in their betting offerings. Sources inside the state have said that this is very close to happening. They estimate that the state could make some $60 million per year from sports betting alone.
California
"The choice is not, should we have sports wagering or not have sports wagering. We do have sports wagering," California State Assemblyman Adam Gray said. The remark was made referring to the illegal sports betting activity that occurs in the state. Officials there believe that $20 billion to $40 billion worth of sports betting is done in California.
Gray has introduced a constitutional amendment making sports betting totally legal and regulated. "You could see tax revenue as high as a $100 million or $200 million a year to the state general fund if we authorize sports wagering," Gray said. He went on to say "Much of that revenue would be earmarked for schools and education."
Other States have sports betting in the works but are not as far along as these states mentioned above. The entire process was kicked off by New Jersey's actions.