UK Bookmakers' Stock Drops on News
February 9, 2018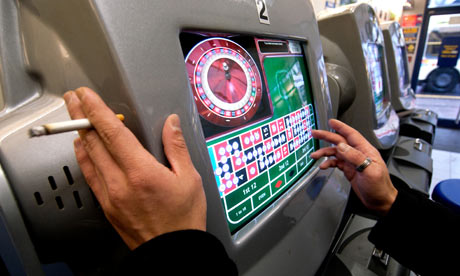 In the UK and Europe, they have had a more liberal (in the true sense of the word) view of sports and casino betting in the past than their cousins in the USA. Gambling is looked at as an activity for adults and they recognize that the vast majority of people can control themselves when it comes to risking their money. For this reason, bet taking companies are also publicly traded companies on the stock markets there.
When the formula mentioned above is tinkered with in any type of way, the current system suffers. Upon news that the government may drastically reduce the amount a person can bet on a single wager at the virtual interfaces from 100 pounds British ($138 USD) to anywhere between 2 -50 pounds, the stocks started to drop.
The Sunday Times, along with Culture Secretary Matt Hancock, reported that the "overwhelming" response to the review had persuaded ministers to cut the maximum stake to the lowest end of the range.
Shares in William Hill (SBA Rated A) and Ladbrokes (SBA Rated B+) dropped in value by 11.6 % and 7.9% respectively.
Britain's Department for Digital, Culture, Media and Sport stated that the measures are aimed at protecting the consumer and communities that have the fixed-odds betting terminals (FOBTs) in them.
It seems that the government's everywhere are determined to protect people from themselves. The USA currently has battles taking place in the courtroom over the people's rights to gamble.
In the UK gambling advertisers have been instructed to increase the message of responsible gambling. The government went on to say that they will "consider other options, including introducing a mandatory levy on gambling operators".