Final Four Pick – Fade the Public
March 29, 2018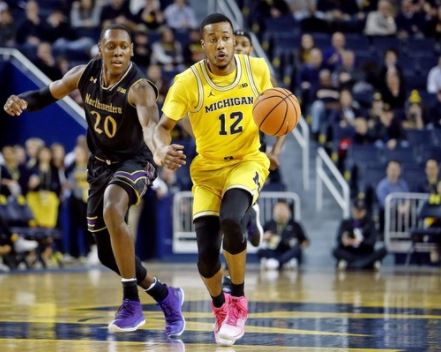 The public is 0-2 in this tournament as far as heavily lopsided, well-known teams playing one another goes. That means we are 2-0 playing against the public. There are three games left in the college basketball season. Two semi-finals games and the final one of course.
Saturday the Final Four tips off at 6:09 pm EST. As far as ATP plays are concerned it looked like the public was going in heavy on Kansas +5 and +6.5 points. But, balancing action has come in on Villanova and that game is down to 60% Kansas now.
I am not the biggest fan of using total score betting (over/unders) for ATP picks. But in this case we will make an exception. This is a very highly publicized game and the public thinks they know these teams very well. Their money says that they think the OVER 129 will bust (70% of tickets and 72% of money on Over). So that means we like the UNDER 129
If you look at this game outside of the ATP angle you can see that Under seems to be the smart play. Both defenses are very stingy. Michigan gives up just 63 PPG and Loyola gives up only 62. Neither offense is extremely potent. They both average in the low to mid 70's PPG. Mix is some national spotlight nerves and you will probably get UNDER gold.
Loyola has gone Under 20 out of its 33 games where a betting over/under was offered. The under is 19-17-1 for Michigan. I am taking the under in this matchup.
Looking for a trusted sportsbook with a great bonus? See which sportsbooks are the best click here.