DraftKings Considering All Options
May 24, 2018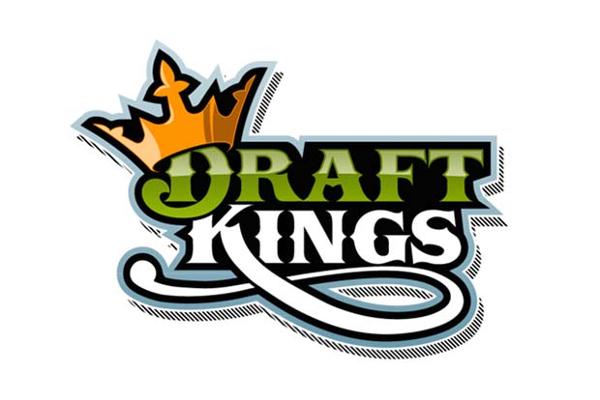 After the recent merger of Paddy Power BetFair and fantasy sports company FanDuel, everyone is looking to the other largest supplier of fantasy sports services, DraftKings. They want to know what their big move will be in order to enter the budding sports betting market in the USA.
The CEO of DraftKings has recently stated that they are weighing all options and they have contact with many parties at this point. He also stated that personally he is hoping for an IPO launch. The money raised by a DraftKings sports betting IPO would allow them to take on all the challenges of starting a sports betting business.
Of course, the other option for them is to team with a company that has a long history of managing sports betting and has a successful track record doing so. As I stated at the end of my article yesterday, it would seem a company like William Hill, a UK bookie already is some US markets, would be the perfect fit. But realistically there are a handful of other very qualified companies that could make for great partners. Among them is Ladbrokes, a UK-based bookie with decades of experience.  It is also important to remember that companies like DraftKings and FanDuel are looking to dominate the mobile US sports betting market. So, teaming with online bookies would be an option as well. Pinnacle, SportsBet.com.au, Bodog, these are all among names that are being throw around right now.
However this shakes out you can bet that the timeline will go something like this:
State legalize sports betting in their state
State looks to license sports betting to brick and mortar locations (racetracks and casinos)
Those brick and mortar places look at how to offer online sports betting within their state
Some industry people suggest that the brick and mortars in NJ (possibly NY) may be up and running by football season. Others are saying don't hold your breath.