Super Bowl Betting History
January 24, 2019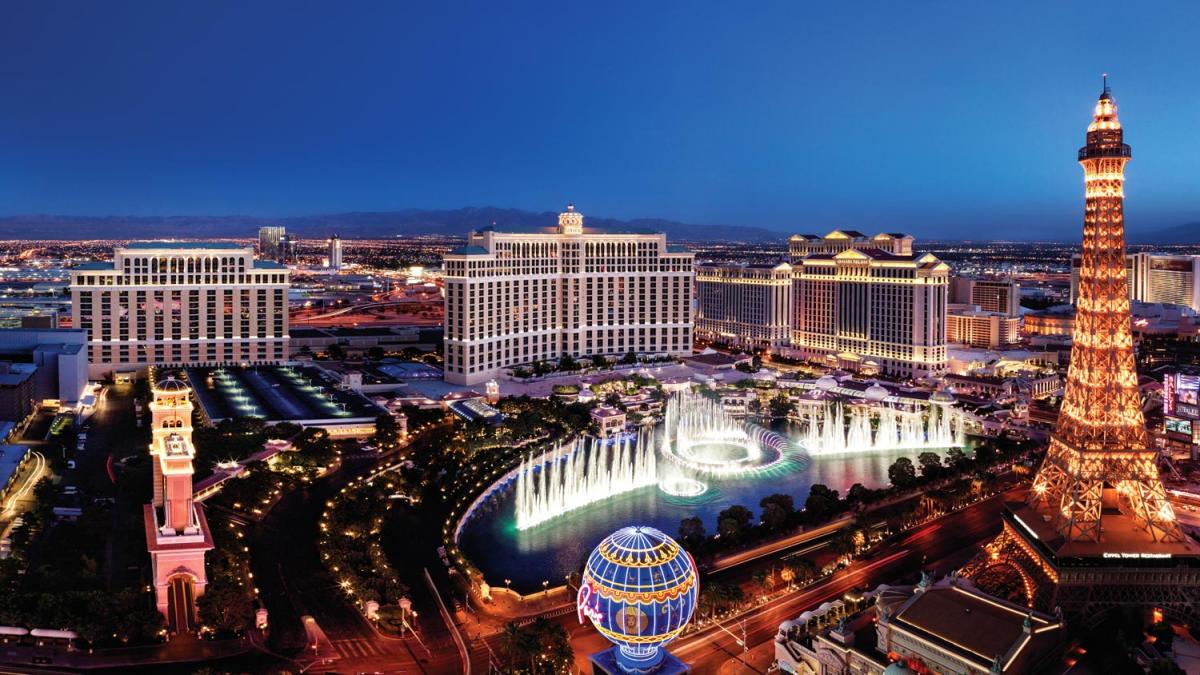 As Super Bowl 53 approaches, we figured what better time to look back at some Super Bowl betting figures from the past. For this article, we will be using stats and figures gathered by Las Vegas Sportsbooks, because they have been reporting to and monitored by the state of Nevada since 1991.
Since 1991, sportsbooks (combined) have only had two losing Super Bowl years. The first was Super Bowl 29 played in January of 1995. The game featured the heavily favored 49ers versus the underdog San Diego Chargers. The 49ers were favored by 18 points and the public still bet them relentlessly. San Fran went on to win and cover easily 49-26, a final score which was not indicative of the true beat down the Chargers received. This game went on to be known as the modern-day "Black Sunday" because the sportsbooks got wrecked. This was not the original "Black Sunday" however. That title belonged to Super Bowl 13, featuring the Cowboys vs the Steelers. But, for the purposes of this article we are going with official numbers taken from 1991 and beyond. More about the original Black Sunday here. Sportsbooks lost just under a half a million dollars that day. Adjusted for inflation, lets call it right under $1 million.
The second loss for Vegas sportsbooks made the previous one look like peanuts. Super Bowl 42, which featured the Patriots vs the Giants, cost Vegas sportsbooks $2.5 million overall. The Patriots were heavily favored in this one, to the tune of 11.5 points. They were coming into the Super Bowl undefeated. The books received heavy NY area action. They also received plenty of general bettors action. The people just wanted to take the points. Eli Manning and crew were on fire coming into the game. The Giants pulled the outright upset (17-14) which paid out a bunch of moneyline bettors that took NYG to win straight up.
Since the start of the NFL Super Bowl, the record for favorites vs underdogs is an even 25-25-2. The total has gone over 26 times. The under has hit 24 times. There was one push. And the total for Super Bowl 1 is not recorded officially anywhere.
For a list of every NFL Super Bowl spread click here
In summation, it is easy to see why Las Vegas (*and other sportsbooks) love taking bets on the big game. They win almost every year. However, the amount won or lost on the Super Bowl affects their bottom line very little. The bulk of revenue is made on casino games. Sports betting accounts for a mere 2% of Las Vegas' gambling take.