What is a Dime Line in Baseball Betting?
April 3, 2019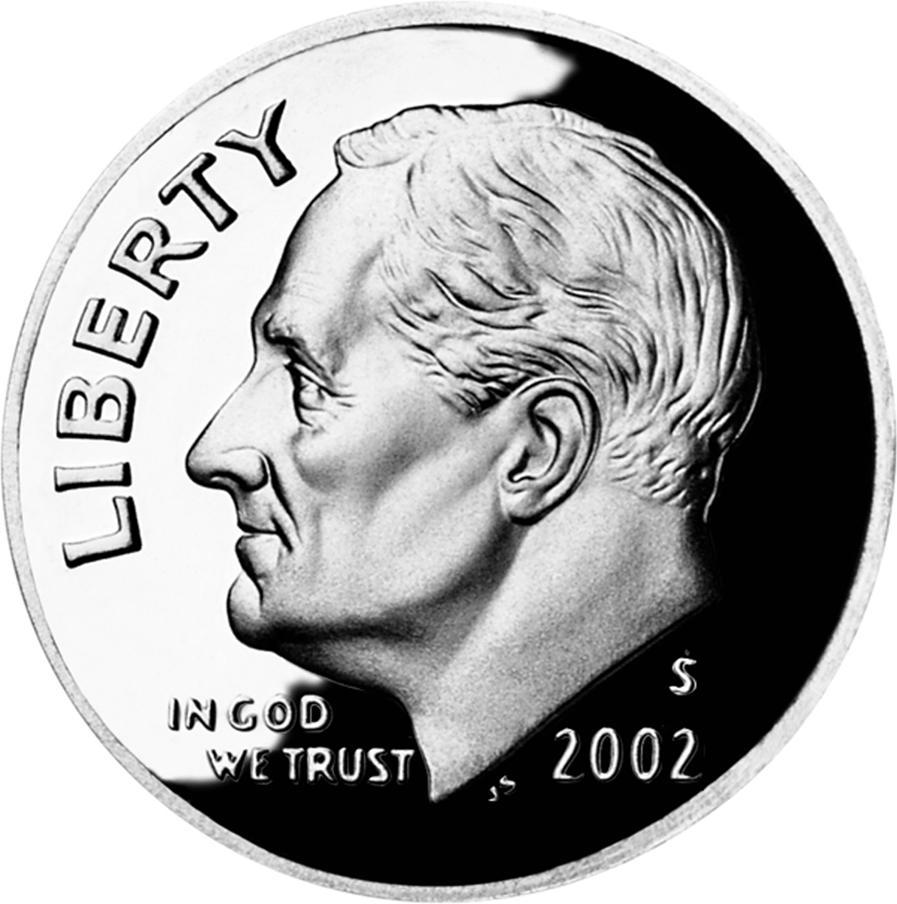 If you are not overly familiar with betting on baseball, you may not know what a "dime line" is. The dime line refers to the amount of juice or vigorish that the sportsbook charges to book the bets. On your standard football or basketball point spread bet, the standard juice is 10% or a "dime". Baseball betting is different in that the main type of bet offered (and wagered) is the moneyline. Because it is a moneyline, the 10% fee cannot apply to every bet evenly. The larger the money line disparity, the larger the vig.
Sportsbooks can charge as they see fit on the baseball moneyline. The industry standard is between 10-20%
If you get a sportsbook that offers dime lines on baseball, this means they are only charging 10% and usually have a cut off number. For example: Youwager.eu is offering "dime lines up to -185". This means that any bet where the favorite is -185 and under, you only have to pay 10% vig. Above -185, they go to a 15% fee.
Below are two examples. A) 20 cent line B) dime line
Sportsbooks that currently offer dimeline baseball betting odds: