Books Made Out on Warriors – Break Even on Baseball
May 12, 2019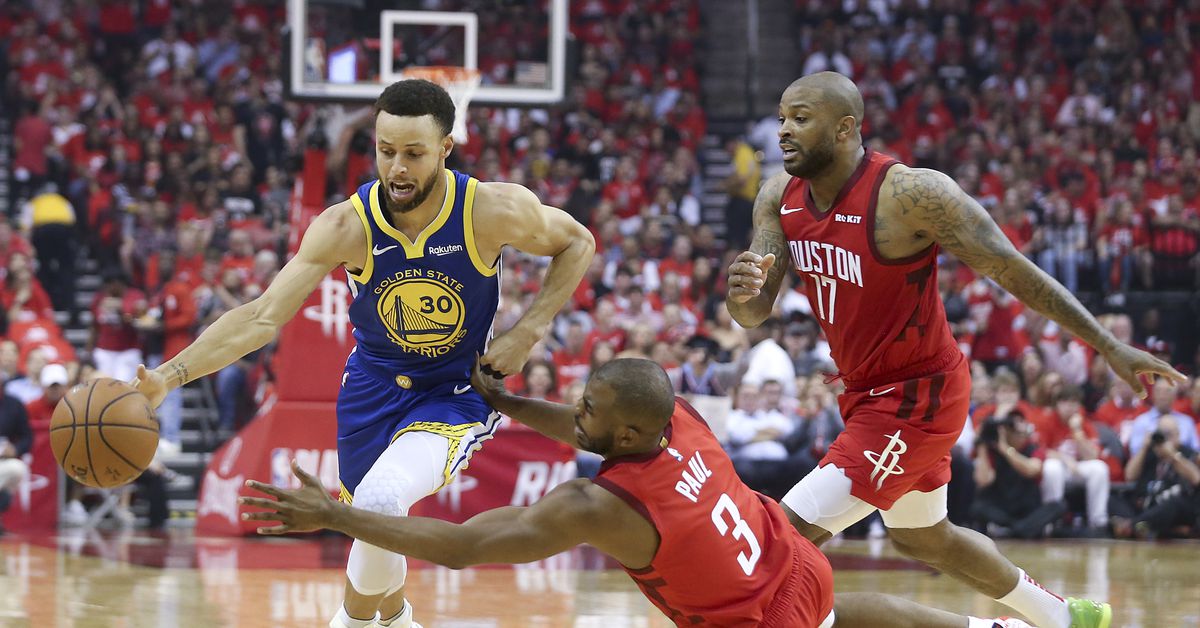 The NBA playoffs have been exciting. The public has been backing the super team Golden State Warriors all year and expected them to ride into the playoffs and secure another championship trophy. That is until they sputtered against the Clippers. Sportsbooks started seeing larger action against the Warriors after their armor showed some chinks. They would go on to dispatch of the Clippers but not before giving up two losses, a series in which Golden State was a whopping -10,000 money line odds favorite.
By the start of round two against the Houston Rockets, bettors were starting to risk their money on the notion that the Rockets may just pull the series upset. In the series odds the Warriors were only -275 and Houston was paying off at more than 2-1.
Flash forward to last week when the series was tied 2-2. The Warriors were not covering the line and fans had thought they'd seen enough. Money started rolling in on Houston, especially when they news that the Warriors would be without star Kevin Durant for game 6. As the betting manager at YouWager.eu put it Friday night before the game "A lot of players like the Rockets to win the series."
Sharps were not phased however. Golden State was still the play. Remember the year they went 73-9 in the regular season? Yeah, that was before Durant joined them team. Golden State closed out the Rockets and will face Portland or Denver in the Western Finals.
Sportsbooks report breaking even for the most part on baseball this week. ""It's been an even week. Pretty much how it goes for the baseball season." says YouWager's manager. Baseball is the long haul sport. That goes for bettors and sportsbooks. Many break-even weeks with some up weeks and some down. You hope to be ahead when the season ends.