NBA Finals Lopsided Betting Action
May 29, 2019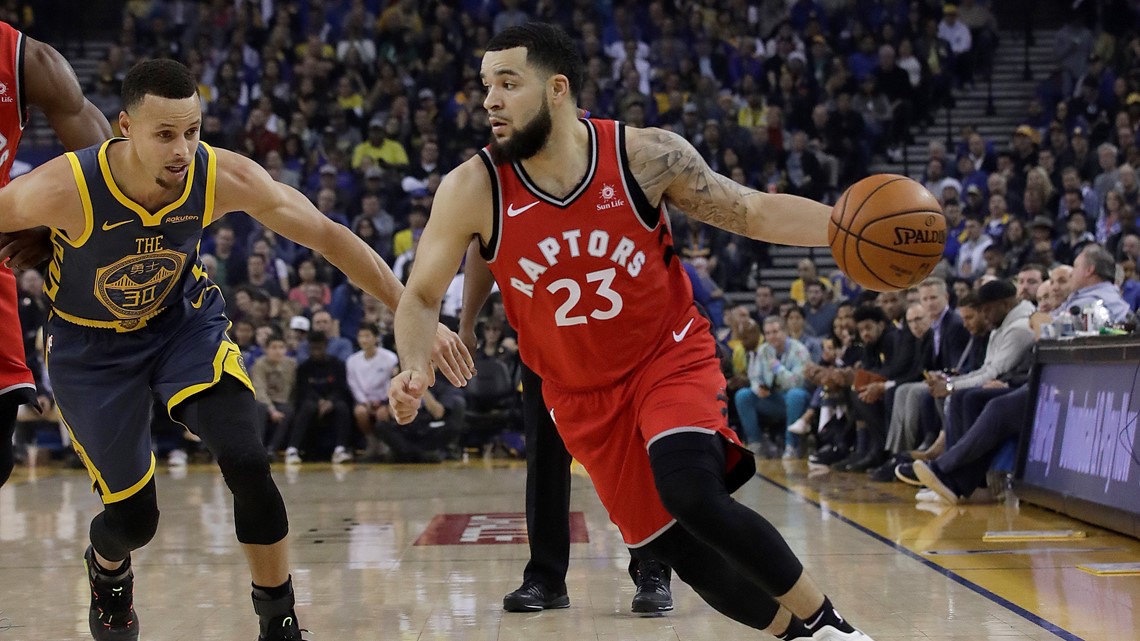 As you probably know the Raptors of Toronto are taking on the Golden State Warriors in the 2019 NBA Finals. The Warriors have been sitting on their hands this last week waiting for the Raptors/Bucks series to close out. Toronto was able to really put it on the Bucks near the end of their series and I would argue that they are a more primed team than is Golden State. They are coming off some big wins and have had less time off.
Game one is tomorrow night and features the Raptors favored -1 point. This astounded many average Joes but really the Raptors are favored in game one for the exact reasons I mentioned above. At local and offshore sportsbooks, the players are pounding the Warriors +1 to the tune of 75%/25%.
Sportsbooks we talked too also saw more Warriors on the series line as well, even though the Warriors are -280. I think there is value in taking the Raptors at +235 for the series. They are two-and-a-half to one underdogs at home. That screams "bet me!". So, how do you get home court in the finals? By having a better regular season record of course. That's right, Toronto has the better regular season record, by one game.
I also think there is value in taking Toronto in game one. If they win game one, bet them in game two and keep it rolling. Always take the points. The way they are playing right now is outstanding. I will pull my money from the Raptors when I see good reason to do so. Plus the public is all over the Warriors and the public are usually suckers.
Bet Raptors/Warriors Finals Now at top rated sportsbooks