MLB Division Odds and Division Underdog Picks
June 15, 2019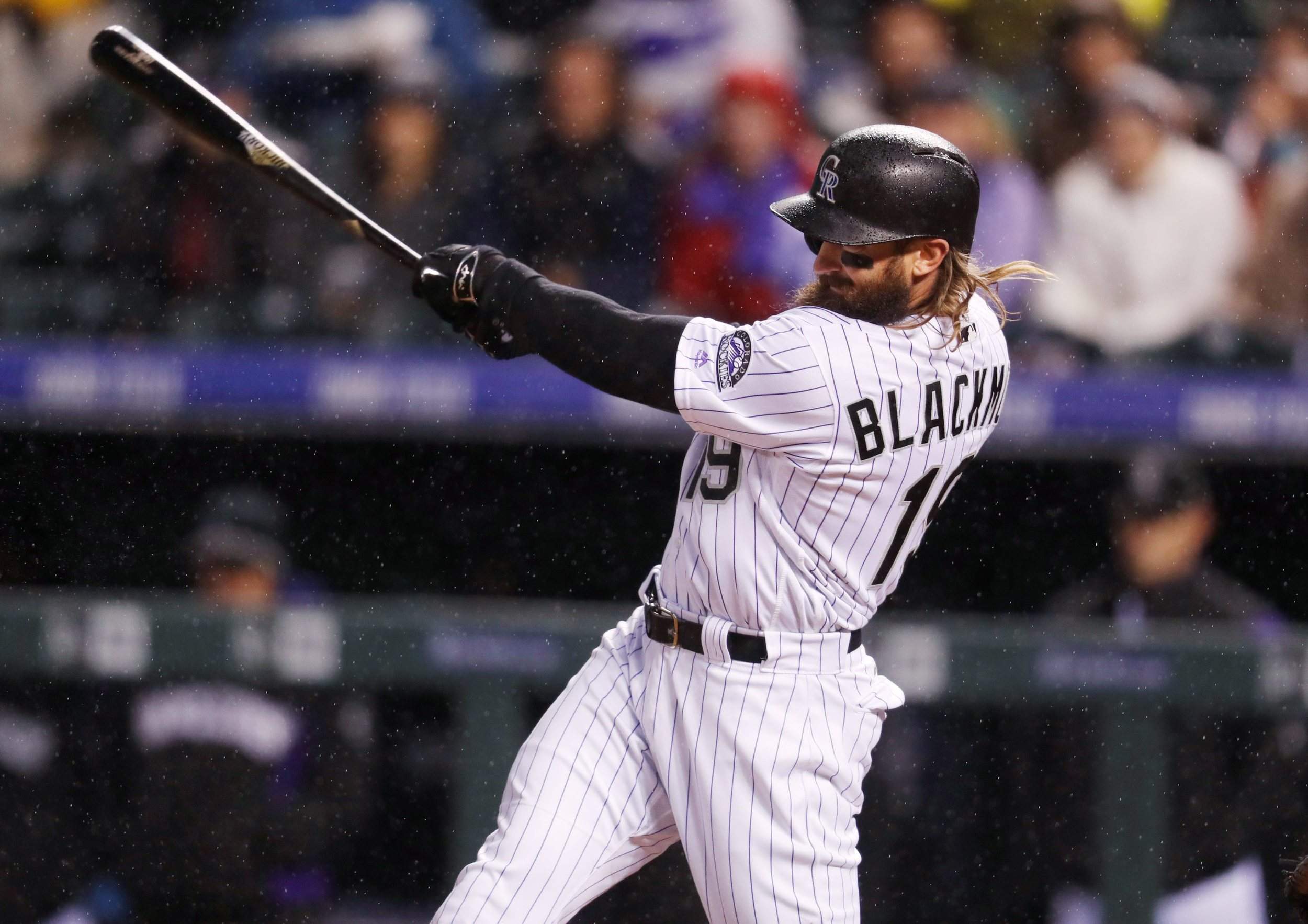 The fact of the matter is that when you bet baseball you have to find good value and you have to find dogs that payoff. If you go around betting heavy favorites all day at -270, it takes you three wins to compensate for one loss. You have to pick dogs. The underdog money pays off and you can actually have a losing record and net a profit.
This same philosophy applies to futures odds as well. Sure, you can bet the team up by ten games in the division to win it all, but that would entail you risking $5500 to win a lousy $100. Find division underdogs with value. Find teams that started the season in a bit of a slump but have talent and bet them if they are underdog. Looks for teams behind current division leaders that have a history of folding. Look for underdog value and bet it.
Examples of this (and our picks) are:
To win division:
Cardinals +275
They are only 3.5 games back and have a team stacked with talent. The Cubs need middle relief help and are streaky. The Brewers are good but they are not any better than St. Louis. The Cardinals are a consistent winner and worth the underdog bet.
Red Sox +800
Six games back of division leader Tampa Bay. The defending champs are still loaded with talent. I think everyone is waiting for the wheels to fall off in Tampa and the Yanks are seriously injured. Worth $100 to win $800.
Indians +1200
Yes they are 11 back but we all know Minnesota is capable of a collapse. And who is sitting there waiting in the wings? The Indians. Will they trade away key assets for future prospects? Who knows. But they have some young talent waiting to be played and baseball is a young man's game.
Colorado +1400
The Rockies are in a tough division, battling it out with the Dodgers and D'backs. But wining this division is a possibility. They are a really solid team. Dodgers have been known to choke down the stretch. I would rather wait for teams to choke than sweat teams coming from behind with momentum.
If you bet $100 on each one of these and only one cashes, you at worst lose $125 and at best clear $1100. If more than one cashes you are happier than a fat tick on a lazy dog. Enjoy your summer.