2020 President Odds
June 22, 2019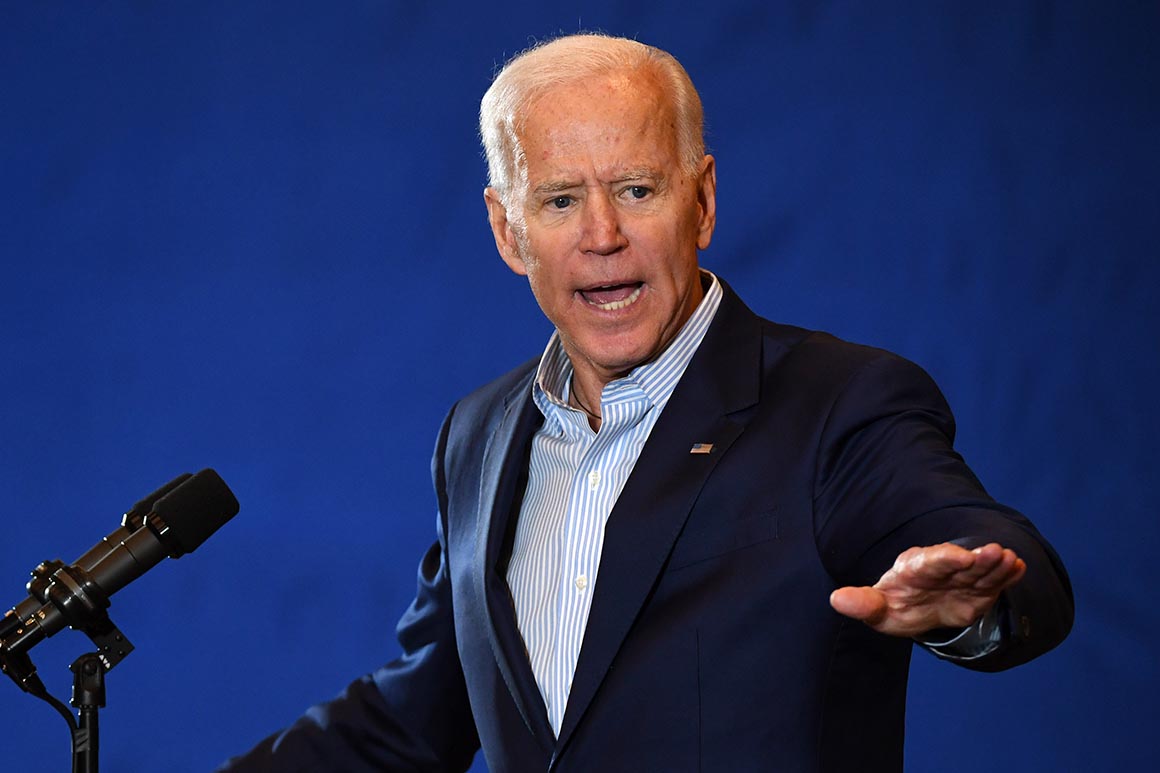 Don't looks now but Joe Biden is gaining ground on President Donald Trump in the betting odds. Both candidates kicked off their race for the 2020 bid this month and apparently Biden has been impressive enough to come all the way up to +300 from the +800 he was just two months ago.
Bernie Sanders, who was once tied for the second highest odds at +800, has dropped all the way to +1800. Apparently the betting public is just not seeing much from Bernie.
Elizabeth Warren is in third place to win, as far as highest odds go, at +600. The one time Native American had launched her campaign last month and is currently raising funds using a raffle system. People who donate can win a trip to visit Warren and have dinner with her and her husband.
You can see the full list of Presidential candidates and their odds below. Most any online sportsbook will offer these odds to bet.
| Candidate | Odds |
| --- | --- |
| Donald Trump | +100 |
| Joe Biden | +400 |
| Elizabeth Warren | +600 |
| Pete Buttigieg | +900 |
| Andrew Yang | +1600 |
| Bernie Sanders | +1800 |
| Kamala Harris | +1800 |
| Beto ORourke | +4000 |
| Cory Booker | +8000 |
| Amy Klobuchar | +10000 |
| John Delaney | +10000 |
| Julian Castro | +10000 |
| Kirsten Gillibrand | +10000 |
| Mike Pence | +10000 |
| Tulsi Gabbard | +10000 |
| Bill de Blasio | +15000 |
| Eric Swalwell | +20000 |
| Jay Inslee | +20000 |
| John Hickenlooper | +20000 |
| Seth Moulton | +50000 |