New Jersey Sports Betting Handle Beats Vegas in May
June 27, 2019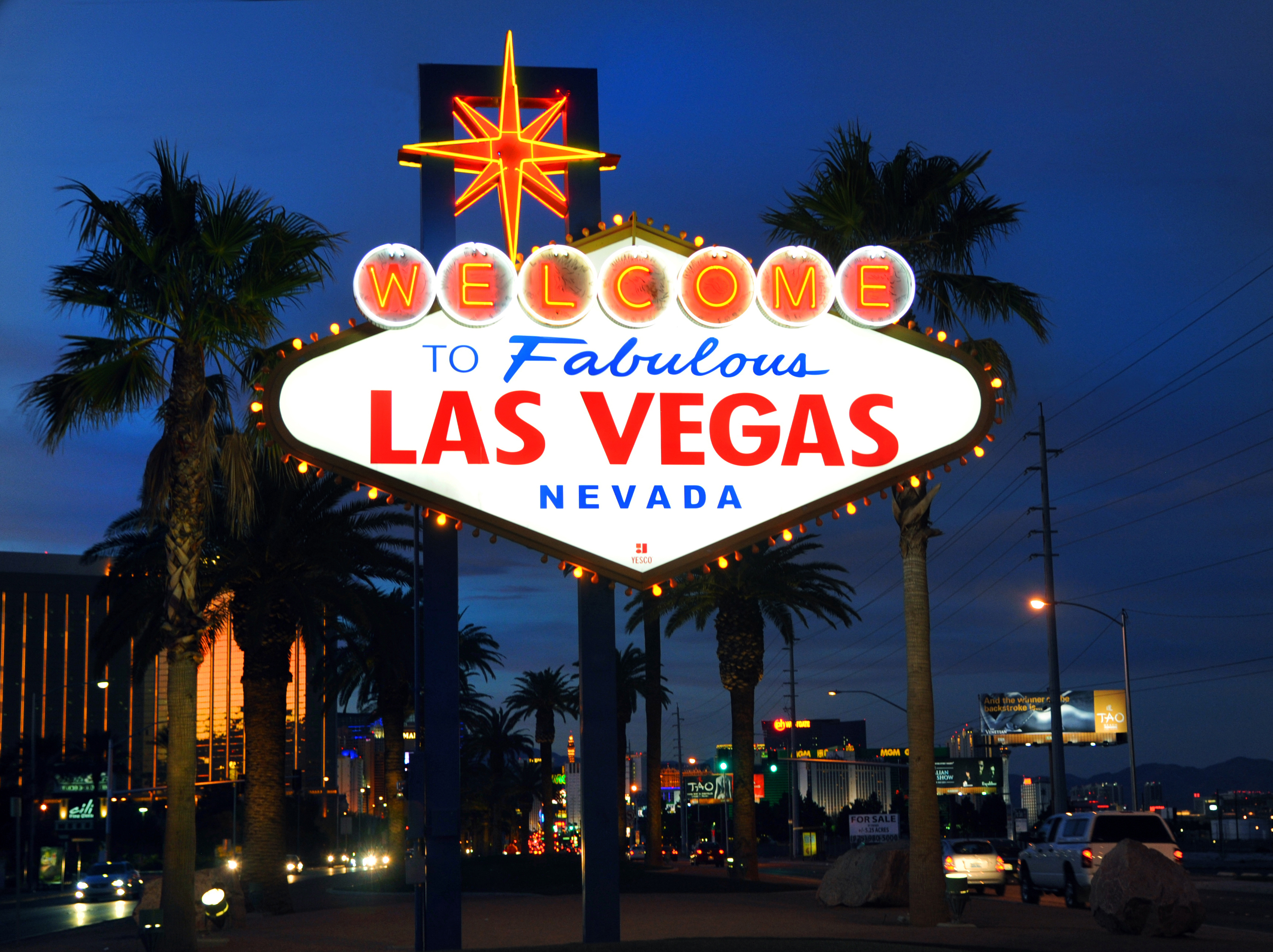 The Nevada betting numbers were released today and analysts have been pouring over them. An interesting fact that jumped off the page right away is the the fact that the sports betting handle for Nevada was lower than upstart sports betting state New Jersey.
According to the Nevada Gaming Control, $317.4 million was wagered on sports in May of 2019. Compare that to $318.9 million handle reported in New Jersey. This marks the first time that Nevada's sports betting handle was exceeded by another state.
Sports betting has the slimmest margins for the house of any betting game. In Fact, sports betting accounted for just $11.2 million of revenue for Nevada gambling. To put that in perspective here are the games and how much revenue they generated in May 2019:
| Penny Slots | $28.9m |
| --- | --- |
| Blackjack | $90.3m |
| Craps | $39.9m |
| Baccarat | $54.6m |
| Roulette | $34.8m |
| Sports | $11.2m |
As you can see, penny slots are the big earner for the state.This is because with slots, the house knows what the odds will be every time. The machines are set up to payout only a certain amount and guarantee a profit. With this formula this house always truly wins. Sports betting is a game of chance and the outcome is out of the control of the house.
The take, or net profit, on sports betting in May is about half of what it was the month prior. Sportsbooks based in Nevada earned $21.6 million in April.
You can look for the trend of dropping handle and profit margins to continue in Vegas as more and more states legalize and regulate sports betting. In actuality it really isn't very concerning for gaming companies operating in Las Vegas, a drop in the proverbial bucket.