Taking Advantage of Early Lines
August 12, 2019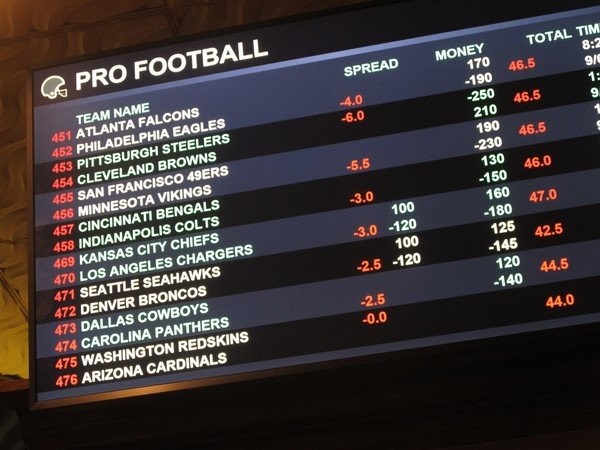 Those who set the opening lines try to create numbers close to the public consensus, but they do make mistakes. Jump on these. Lines come out eight to nine days prior to games, but much earlier before the start of the season. On average, I find approximately one to three mistakes per week. This number is dramatically higher now, before most have done the proper research. The sharp money attacks these numbers early. Do not ever wager on a contest without positive EV.
But What If You Missed the Early Lines?
OK, so you got tied up doing something and missed checking the early numbers.
Or, maybe you don't feel confident enough deciphering the preliminary data.
So, check where the line opened earliest, and see how or why it's moved. (But please note that…Things have changed. "Bricks and Mortar" books don't set the lines anymore. Offshore books set the lines ,ie., Pinnacle and the Cris/Bookmaker brand)
1) Was the move gradual or immediate?
2) Was it due to injury(s)?
3) Have the analytics changed?
This is bettor against bettor, not against the bookmaker. There is a definite advantage to analyzing a side that took the earliest action, but you won't get the same value as the advanced sharp money.
Note: If the early line has moved more than 2.5 points, you've probably lost an opportunity.
There are still many games out of position!
​​​There are playable preseason games (unfortunately, not that many), but most will have less to do with talent, and more to do with analytics, coaching intentions and special circumstances.
---
Contributed by John Rothschild
(Recent articles at SI, ESPN, Bloomberg News,
New York Sports Scene, and USRacing.com)
Author of Best Selling:
Football Betting Made Easy
Contact:
Safestwagering.net
[email protected]