A Week 1 NFL Betting Strategy
September 2, 2019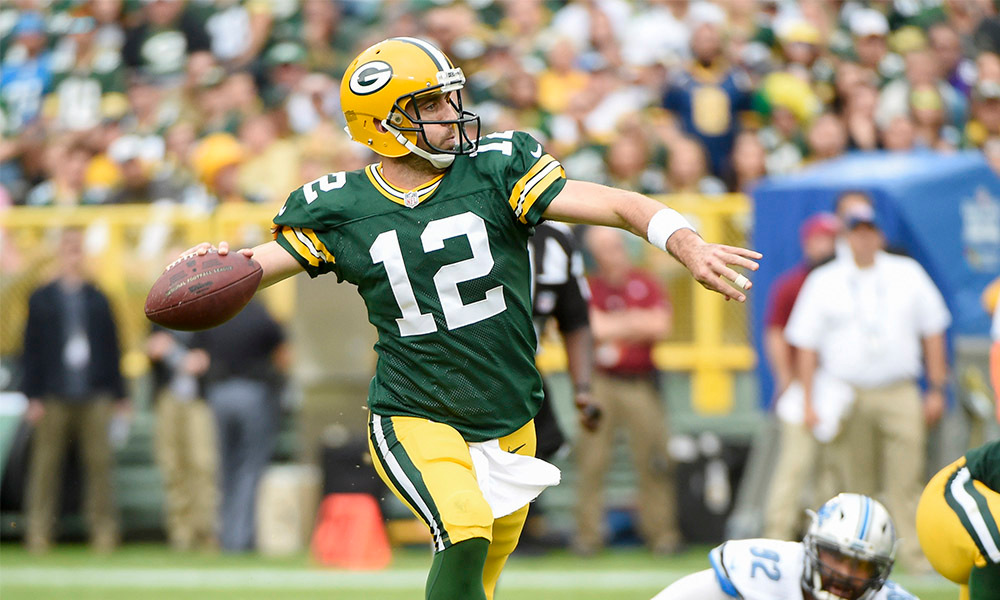 Betting on week 1 of NFL action can be a challenge for various reasons.
Most of the teams have had roster changes in the offseason.
The teams you will see on Sunday will barely resemble the teams you watched in the pre-season.
Many sports bettors don't take real time and effort to study the teams and all the news surrounding camp. They will simply bet on a game based on what they know about the team from 2018. Big mistake.
Quite honestly I have found week 1 to be a bit of a challenge too. Its really hard to know what you are working with. A philosophy I have tended to use over the years:
Look for small point spread underdogs that could just as easily win outright. Any team from +1 to +3 that you can find no reason that they can't win outright. Last year this was 3-2-1 ATS week 1.
Look for heavier home favorites to win and cover. Any team favored by 6 or more playing at home. Last year this group went 3-1 ATS in week 1 NFL.
It is up to you to be selective. If you absolutely cannot picture team A beating team B by the point spread, use your judgement and don't bet that game.
Based on my week 1 betting strategy, the picks I will take this weekend are:
Green Bay +3
Buffalo +3
Philadelphia -9.5
Carolina +3
Seattle -9
Chargers -6.5
Dallas -7
Two games that fit these parameters are also Arizona +2.5 and New Orleans -7. But, I have removed those from my pick sheet because I simply don't like them.
SF vs Tampa and Denver vs Oakland keep flip flopping between PK and a -1 favorite. They are no good for this approach.
In my mind when a team is plus 1-3 points , the line is basically saying "shit, I don't know". And to me the advantage here is the team getting the points.
When a team is laying 6 or more points at home they have a clear cut advantage and the home field is part of it. Opening week is when home fans are most rabid, that is, until the playoffs.
This is not a fool proof betting strategy but if you find yourself scratching your scalp heading into this weekend, this may help you find some direction. Good luck!
Check out current sportsbook bonus offers and promo codes by clicking or tapping here