BetDSI DownGrade
September 4, 2019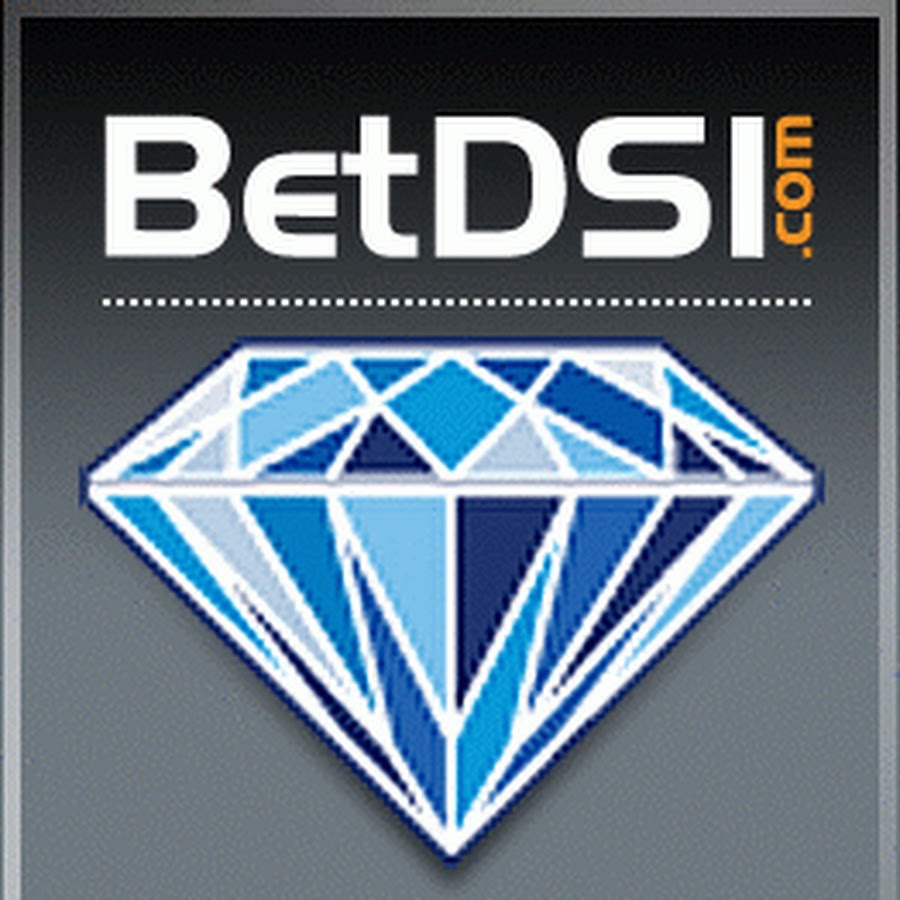 We have received a few messages in our inbox this week from players that are complaining about Diamond Sportsbook aka BetDSI. They received an email of a free bet waiting for them when they log-in. The problem is that when try to log-in, their password no longer works.
When the player clicks the link to reset the password, they never get a reset email. When they use the contact email to contact the sportsbook they get no response.
SBA has emailed the sportsbook on behalf of these players starting Monday. There has been no response.
Until 2017, BetDSI operated under the Bookmaker/CRIS umbrella. They had a fairly reliable operation. BetDSI separated from the group.
From that time forward there seem to be some issues, mainly concerning communication with the sportsbook. We have decided to lower the grade of BetDSI (from C- to D+) in order to make people more aware of the lack of responsiveness from the company.
If you have feedback about this sportsbook please feel free to contact us sportsbookadvisor(at)gmail.com