College Football Public Betting Report
September 13, 2019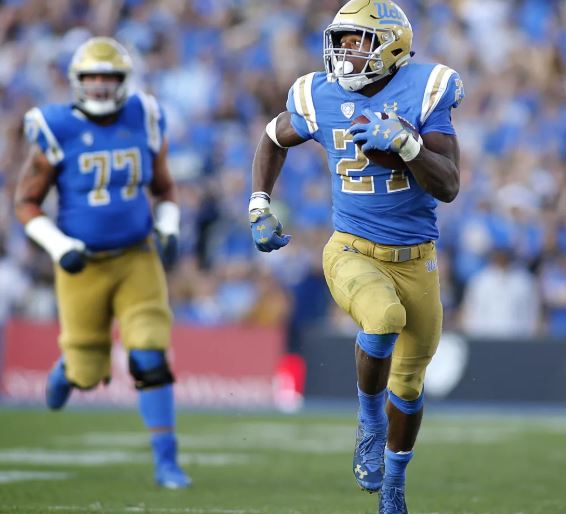 Entering the third full week of football we see some pretty good match-ups on the board. Many seasoned sports bettors like to see which way the general public is betting on marquee match-ups. It helps them shape their own picks.
It doesn't help to report the lopsided betting of a well-known team against a relatively unknown team. Of course, you will probably see some lopsidedness when a Texas A&M plays a Lamar. People bet teams they know.
But when you have two well-known teams and one side is very lopsided, that can tell you a lot. It lets you know how the general public perceives those two teams. It also informs you as to why a line may have moved. Some people are what is known as "contrarian bettors". They bet the opposite of the public. In this way, they are on the same side as the sportsbook, who we all know, always wins in the end.
In this report we are listed the match-ups between well-known teams that show a significant imbalance in betting of 2/1 (66%) or greater. There are currently seven such games that meet this criteria.
| Teams | % of public bets |
| --- | --- |
| Kansas +20 | 33% |
| Boston College -20 | 67% |
| | |
| Ohio State -18 | 75% |
| Indiana +18 | 25% |
| | |
| Alabama -25.5 | 70% |
| S. Carolina +25.5 | 30% |
| | |
| Stanford +9 | 30% |
| UCF -9 | 70% |
| | |
| Arizona State +14 | 33% |
| Michigan State -14 | 67% |
| | |
| FSU +7.5 | 34% |
| Virginia -7.5 | 66% |
| | |
| Oklahoma -23.5 | 75% |
| UCLA +23.5 | 25% |