What is a Free Play in Sports Betting?
September 19, 2019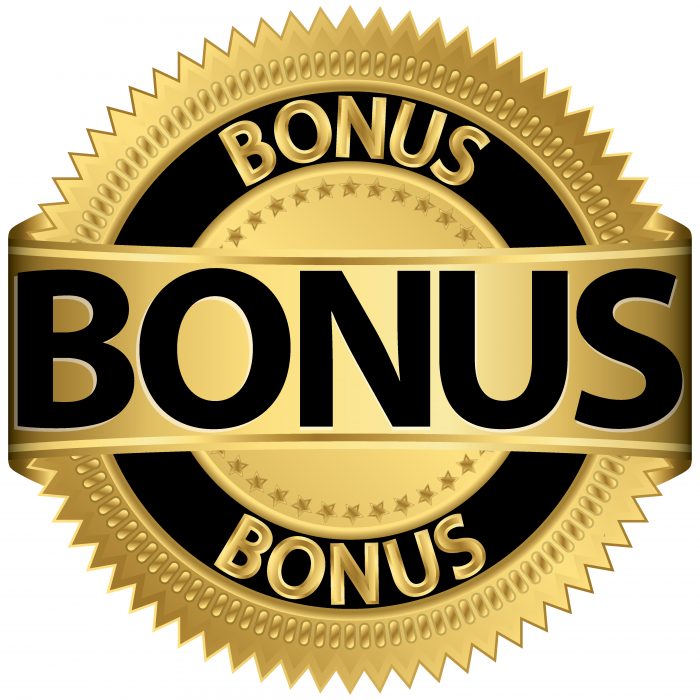 When sportsbooks offer simple deposit bonuses they have two ways they can do it. They can offer you a cash bonus. Or they can offer you a free play bonus. The difference is very important.
A cash bonus is added to your bank roll right away. You can bet this cash just like you would any cash bet. You will probably have a rollover clause attached to your bonus however. This is standard in the industry.
A bonus in the form of a"free play" can be a little misleading. A free play is an amount credited to your account that is stored separately from your cash balance. It will usually appear in an area of the sportsbook screen that says "free play" and has a $ amount under it. When you place a bet it will have the option to use your free play on the bet sheet.
The free play is only converted into cash after you win the bet. So, basically you are risking the free play to turn it into real cash. Some sportsbooks will just give you real cash from the start.
A 100% free play bonus does not necessarily equal a 50% cash bonus. This is because there is a chance you will lose your free play bet before it ever becomes actual betting cash.
Another side of free plays that is disadvantageous is that many sportsbooks won't let you use the free play in anything other than a straight wager. This means no parlays, teasers etc. Some sportsbooks, BetOnline for example, will not allow you to use your free playing a straight money line bet either. So you are very limited on what you can use this money for.
The point of this article is not to say that free plays are worthless. I mean you can turn them into real cash. But don't take a free play bonus unless the rollover is low (or at least lower than a cash bonus rollover). Don't allow your sportsbook to treat their free play like it is free cash because it is far from it.