NFL Early Public Betting Report
September 24, 2019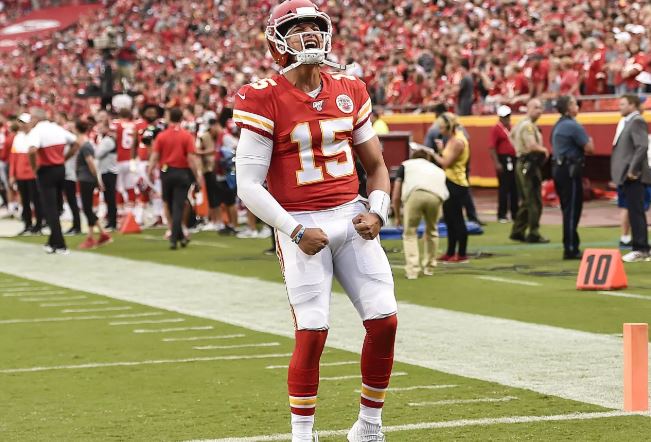 The lines for week 4 of the NFL have been out for a day and already bookmakers are reporting heavy action.
The heavy action is very lopsided as of now.
The public is hammering mostly favorites with a couple of exceptions.
By far, the majority of volume is coming in on new England and Kansas City, the top two favorites to win Super Bowl 54.
You can expect the public to bet heavy on their favorites early. Sportsbooks are careful not to move the lines too much too early for fear that sharp bettors will come in at the eleventh hour and drop huge wagers on the other side, taking advantage of the line movement.
The action could, and most probably will change between now and kickoff. These numbers were gathered from online sportsbook BetOnline.ag
| Team | % of money bet |
| --- | --- |
| Green Bay -4.5 | 83% |
| Houston -5 | 83% |
| Baltimore -7 | 65% |
| Giants -3 | 64% |
| Chargers -16.5 | 58% |
| Indianapolis -7 | 84% |
| Kansas City -6 | 96% |
| New England -7 | 93% |
| Atlanta -3.5 | 54% |
| Rams -10 | 51% |
| Seattle -5 | 87% |
| Chicago +2.5 | 82% |
| Jacksonville +3 | 73% |
| Dallas -2.5 | 79% |
| Pittsburgh -4.5 | 53% |