Sportsbooks Hope to Bounce Back from Bloodbath
November 19, 2019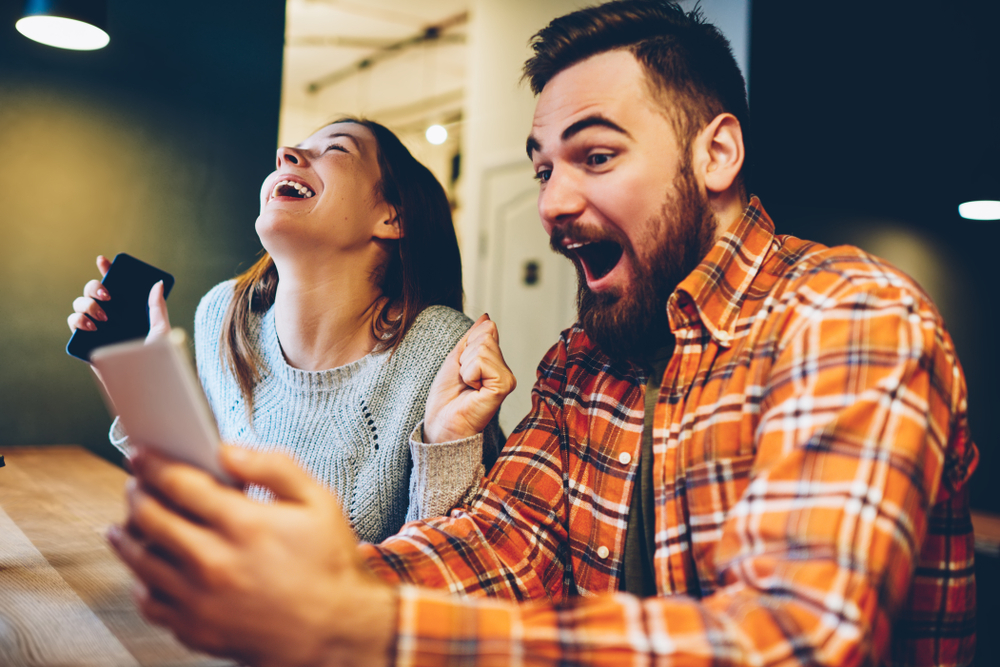 This past weekend the public was able to do some real damage to the sportsbooks. Many sportsbooks had already reported fairly big losses on Saturday's college football and had expressed hopes that Sunday's action would balance them out. No such luck.
NFL Sunday was a slaughter. The three most heavily bet, heavily lopsided NFL teams were Dallas -7 (won by 8), New England -4.5 (won by 7) and Kansas City -5.5 (won by 7). Not even the cover by the the Broncos against the heavily favored (and bet) Vikings could ease the pain, mainly because Minnesota was so heavily teased (more on teaser bets).
Youwager.lv's sportsbook manager commented: "The Vikings game was the most heavy teased game in the past 3 weeks and house should have covered it." The Vikings had a miraculous comeback, winning by four points and ended as a cover for any player who got them at -3.5 plus the 6 point tease.
The week started off good enough when books saw last minute heavy action on Pittsburgh (vs. Cleveland on Thursday Night). "The heavy total move for the NFL was the Browns game moving up 3 points. The lone bright spot for the house." said Youwager.lv manager. He went on to say "Monday night game opened KC -3.5 closes 6.5 and landed 7. We had all the chances as well but Chargers couldn't fade the 4 pick off night for Rivers.".
Sportsbooks are licking their wounds and the public is licking their chops, anxious for another round so that they can try to take another bite out of the bookie's bankroll.
Upcoming big match-ups for this weekend:
Thursday:
Saturday:
Ohio State (-18) vs Penn State
Georgia (-13) vs Texas A&M
Sunday:
Philadelphia (-2) vs Seattle
New England (-6.5) vs Dallas
S.F. 49ers (-3) vs Packers
Monday:
L.A. Rams vs Baltimore (-3)
Below is a tweet from the manager of BetOnline
Got crushed in college football Saturday…

Got crushed in NFL Sunday…

Congrats!

Live look at the boss checking weekend figures: pic.twitter.com/RKbF7ziOM4

— Dave Mason (@DaveMasonBOL) November 18, 2019