Odds That Trump Will Leave Office
December 18, 2019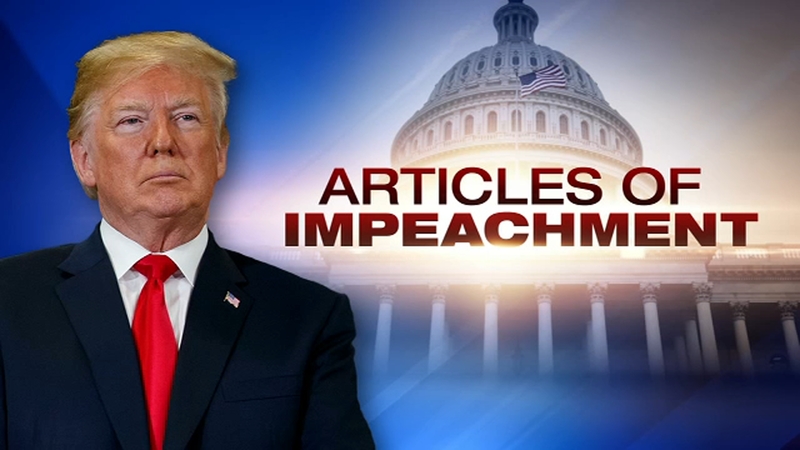 Whether you view the impeachment hearings as a legitimate event or just another ruse by the leftist democrats, the fact is that it is happening. It is important to remember that a President can be impeached and not removed from office. Often items, people think these two things are one in the same. Andrew Johnson in 1868 and Bill Clinton in 1999 were impeached but then acquitted by the Senate and not removed from office. It is highly probably that this will be the case here.
In fact, online sportsbook BetOnline has posted odds that support this very fact. And let me tell you something folks, they are not in the business to give away money.
The prop simply looks like this:
Will President Trump leave office due to Impeachment?
Yes +550
No -1000
For those who may not exactly know how moneylines work, it would go like this:
Risk $100 on YES and win $550
Risk $100 on NO and win $10
BetOnline representative Dave Mason says action on this latest prop is moderate and action is about even on both sides.
It is highly improbable that Trump will be forced to leave office this term. In Fact, Trump is still odds on favorite to win it all next November and is five times more likely to win it than the next candidate (Joe Biden).
2020 Presidential Election Odds
| Candidate | Odds |
| --- | --- |
| Donald Trump | -110 |
| Joe Biden | +500 |
| Pete Buttigieg | +800 |
| Bernie Sanders | +900 |
| Elizabeth Warren | +900 |
| Andrew Yang | +1200 |
| Michael Bloomberg | +1600 |