Our Super Bowl 54 Prop Picks
February 2, 2020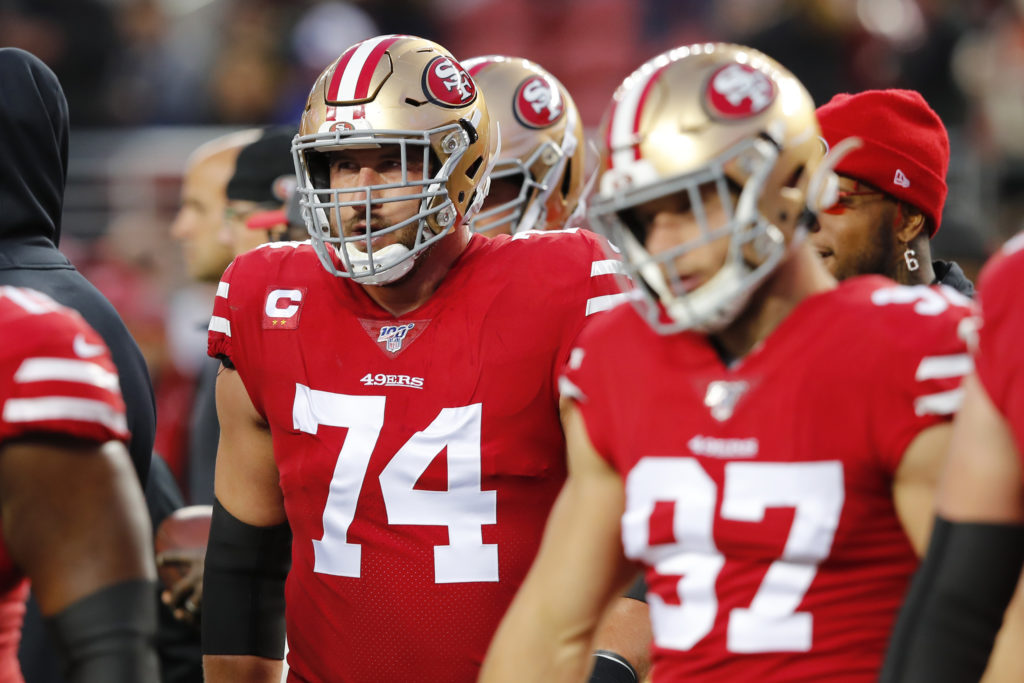 The prop bet has become more and more popular every year. What started off as a fun way for sportsbooks to keep bettors engaged and perhaps turn an extra bucks has turned into somewhat of a national phenomenon. Ten or 15 years ago the prop bet was something that a majority of casual sports bettors didn't engage in. Now, you have grandmothers betting $5 on the coin flip.
More serious sports bettors have been playing the prop bet for years. Many make a profit from them. In this article we have put together a few of the prop bet picks that we like for Super Bowl 54. You can find these prop offers are just about any top online sportsbook or local sportsbook in your area.
Three Straight Scores by Either Team
Yes -233
No +175 
I like NO in this prop because this should be a tit-for-tat kind of game. The only way this one loses is if a team goes on a scoring streak and puts the other behind a bunch of points. Or, if one team is down a bunch of points and has to score alot to come back. Either way, three separate scores in a row are tough to do and it is paying +175. The value is getting the plus on the money line. If this were a minus bet I wouldn't bother. You can find this wager being offered by BetOnline Sportsbook.
Fat Man TD
Well, that's what it is called. If an offensive lineman scores a touchdown for either team it pays +3300. Teams are known to pull out all the stops to win the big games. Teams will declare several offensive linemen eligible multiple times in every game. The chances of one sneaking into the end-zone to catch a pass are not bad at all. And the fact that it pays 33-1 makes me think it may be worth putting a bill on. This bet is being offered by DraftKings and you can even find an article they wrote about the offensive linemen most likely to score said TD.
Over 2.5 Passers
This prop pick comes from Vegas insider David Payne Purdum @DavidPurdum on Twitter. He placed a tiny bet on the prop that more than two players will throw a forward pass during the game. This basically mean that if any RB or WR attempt a pass then you win this prop. And again the bet is a plus bet meaning that you get more than double your bet in return. It pays +130.
My three-unit bet on the Super Bowl. pic.twitter.com/k7dNcd2wnB

— David Payne Purdum (@DavidPurdum) February 1, 2020