2020 Election Odds – Trump – Bernie – Biden – Bloomberg
February 8, 2020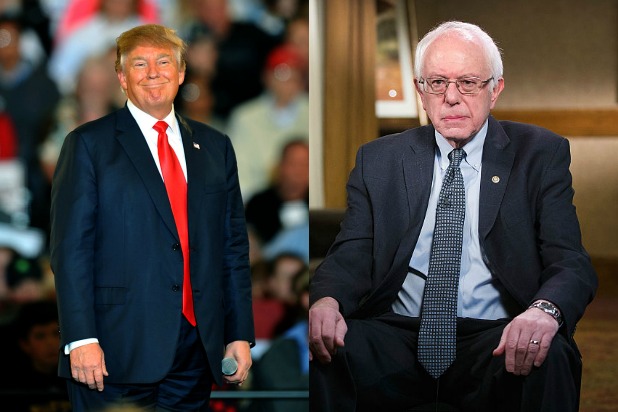 Earlier this week the President was acquitted of charges against him. Now that is over the country turns their attention to the election which is just 9 months away.
Its obvious Trump will represent the Republican party but what remains unclear is who will represent the Democrats. Right now at BetOnline sportsbook the odds are showing that Bernie Sanders is the overall favorite to win the Democratic nomination at -175.
Recent entry Michael Bloomberg (+400) has overtaken Joe Biden (+450) in the odds. Below we are listing head to head odds for each Democratic candidate vs Donald Trump heads up. These odds are for the electoral college, the only vote which actually matters in regards to electing the POTUS.
Trump -160
Democrat Nominee +140
Trump -170
Biden +150
Trump -135
Sanders +115
Trump -200
Warren +170
Trump +110
Yang -130
Trump +105
Bloomberg -125
Interestingly enough there are a few candidates that are favored over Trump head to head. Bloomberg and Yang are slight favorites vs Trump. Both Yang and Bloomberg are unlikely to secure the democratic nomination however.