Updated Presidential Odds March 2020
March 3, 2020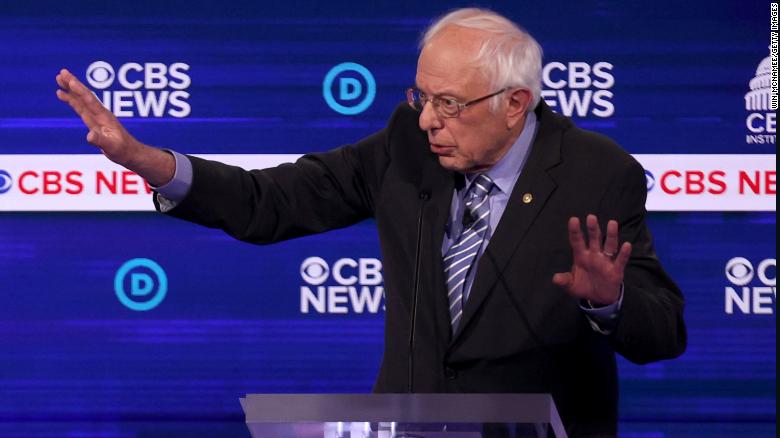 Its about that time for another update on the presidential odds for the 2020 election.
The democrats have been battling one another on TV and news media to see who can be the most socialist and phony-tolerant. If you are anything like me, you have a hard time watching at all.
I do however, manage to catch the clips and wrap-ups on Joe Rogan's Podcast. Comedian Nick DiPaolo also has a very funny political podcast/YouTube show.
The democrat ticket has seemingly been turned on its head as Bernie Sanders appears to be capturing the socialist spirit of the left. This has made supporters of Elizabeth Warren and Joe Biden either double down or jump ship. I have seen two people I know personally jump over to Bernie from Biden. But the odds still say that Biden is most likely to get the Dem nod. I don't think so.
In years past the President running for his second term has always been the odds on favorite. This is because he already has an established following and at this stage in the game, already has his parties nomination. It does not always mean he will win however. See Jimmy Carter 1980 and George Bush Sr. 1991.
I think the smart money is to bet on Donald Trump at this point. The left seems very discombobulated and Trump seems to have made good political moves this year so far. He seems to be a little more stable than the past three years. The question remains to be seen if you will be able to get better odds on Trump further down the line. Or will he be a 2 or 3 to one favorite come November? Also, do you feel like having a sportsbook hold onto your money for 8 months? That is always a toughy. I hate dead money.
Updated Presidential Odds – March 2020 – Odds from BetOnline
Donald Trump -160
Joe Biden +275
Bernie Sanders +600
Mike Bloomberg +2000
Elizabeth Warren +10000
Trump vs the Field
Donald Trump -160
Field +165