MLB Season Almost a Certainty – New World Series Odds
April 28, 2020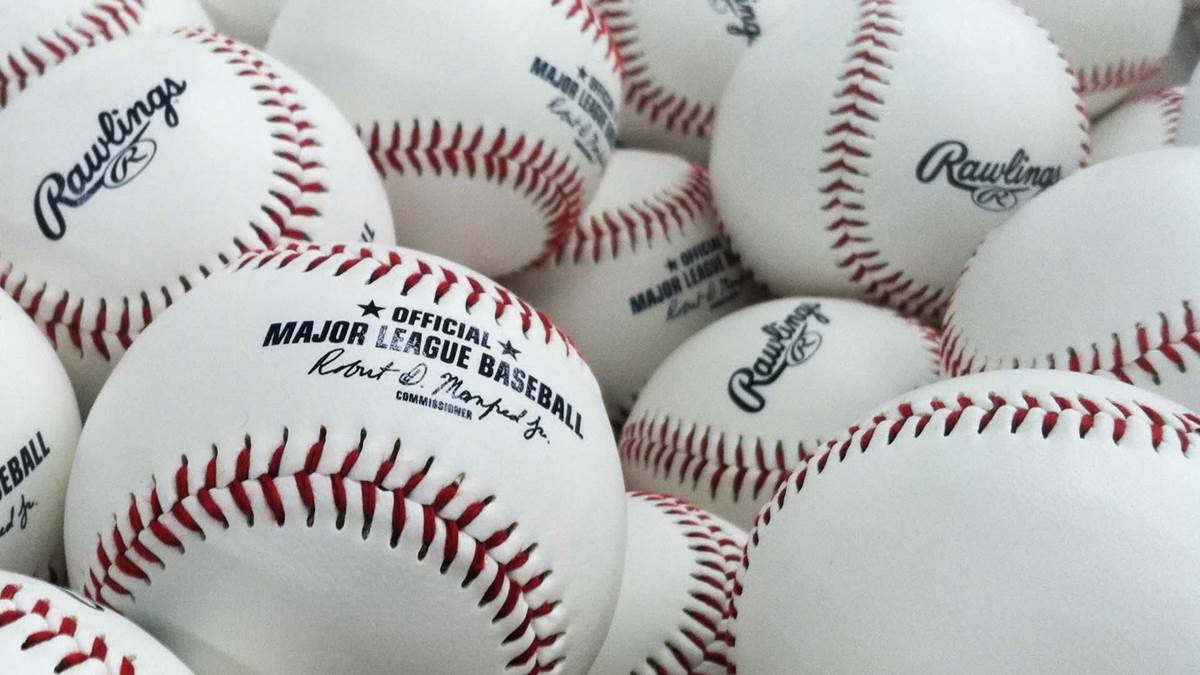 It seems as though things are beginning to open up again and life in some parts of the country is getting closer to normal than at any other point in the month of April.
The optimism being felt is reflected in all parts of our culture including sport. Recently, MLB commissioner Rob Manfred said the following: "While I fully anticipate that baseball will resume this season, it is very difficult to predict with any accuracy the timeline for the resumption of our season.".
It is estimated that if baseball can get going again in July, there can be between 80-100 games played. That is plenty of baseball to figure out which team deserves to be in the playoffs. In fact there are plenty of shortened baseball seasons in its long history.
People want and need baseball. America's historic past-time, which has been surpassed by the NFL in popularity, still holds a huge fan-base and generates huge revenue. It also serves as a summertime placeholder for many of us. If  we don't have a baseball season, it is likely that our internal sports clocks will get all discombobulated.
2020 World Series Odds Adjusted After Corona Virus
| Team | Odds |
| --- | --- |
| Los Angeles Dodgers | +400 |
| New York Yankees | +400 |
| Houston Astros | +1000 |
| Atlanta Braves | +1800 |
| Minnesota Twins | +2000 |
| Washington Nationals | +2000 |
| St.Louis Cardinals | +2800 |
| Tampa Bay Rays | +2800 |
| Chicago Cubs | +3300 |
| New York Mets | +3300 |
| Oakland Athletics | +3300 |
| Cincinnati Reds | +4000 |
| Cleveland Indians | +4000 |
| Los Angeles Angels | +4000 |
| Philadelphia Phillies | +4000 |
| Chicago White Sox | +4500 |
| Boston Red Sox | +5000 |
| Milwaukee Brewers | +5000 |
| Arizona Diamondbacks | +6600 |
| San Diego Padres | +6600 |
| Texas Rangers | +12500 |
| Toronto Blue Jays | +25000 |
| Colorado Rockies | +30000 |
| Kansas City Royals | +50000 |
| Pittsburgh Pirates | +50000 |
| San Francisco Giants | +50000 |
| Seattle Mariners | +50000 |
| Baltimore Orioles | +100000 |
| Detroit Tigers | +100000 |
| Miami Marlins | +100000 |