What is a "Risk Free Bet"?
May 7, 2020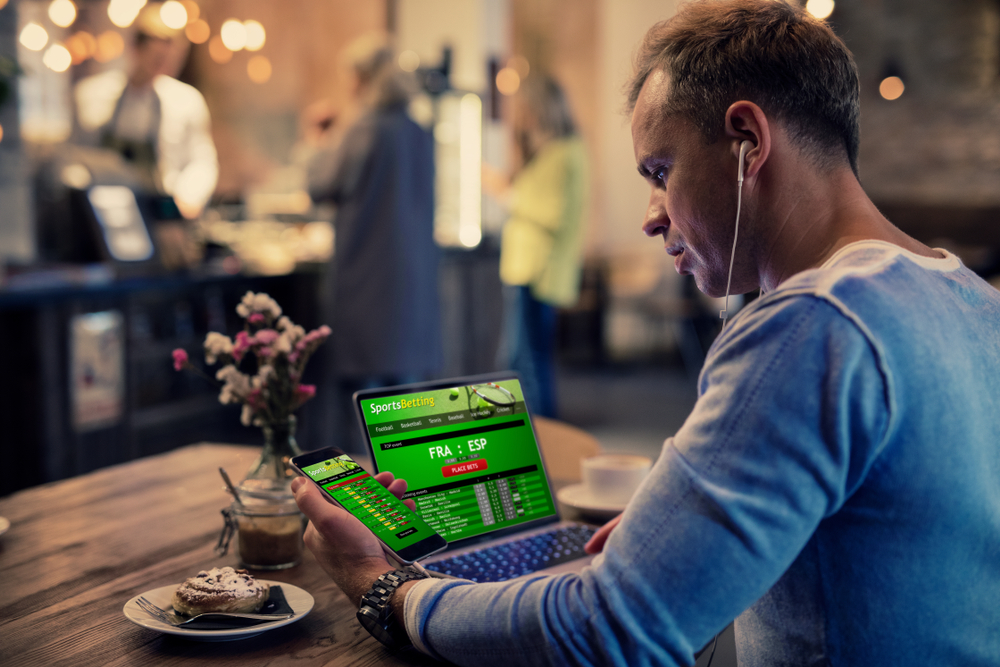 You may have heard this term "Risk Free Bet" in recent years (Not to be confused for "free play"). It is a type of sportsbook promotion that we are seeing more and more of.
You have often heard the adage that "if something sounds too good to be true then it usually is". Does that saying apply to Risk Free Bets? Well, yes and no.
The risk free bet usually goes something like this: If you bet at least x amount of dollars on "Event A" then you will receive y amount of dollars back if you lose. Sometimes, it goes: if you risk x amount of dollars on "Event A" then you receive all x amount of dollars back. 
That's right you get your entire bet back. There are usually some strings attached. Sometimes the money is credited back to your account as a "free play" which means you have to risk it and win before it becomes real cash. Other times the returned money is in the form of real cash but carries a rollover (usually between 1 and 3x rollover).
For sportsbooks, this type of offer will sometimes bring in deposits that otherwise wouldn't have happened. And once your money is in a sportsbook account, there is a statistically higher chance of you never seeing it again. I am not talking about shady sportsbooks stealing your money. Simply the fact that your money is in play makes it more vulnerable to being lost than sitting in your bank account.
What to Look for Before Taking a "Risk Free Bet"
Make sure to check if the sportsbook is reputable.
It's better if you get the rebate in cash form and not free-play.
Make sure the rollover only applies for the rebate amount and not the entire amount risked or deposited.
Don't be afraid to jump on chat and ask the sportsbook questions.
Screen shot or save chat session.
These steps will prevent you from getting into something you did not fully understand.