Iconic Wrigley Field to Host Sportsbook
September 3, 2020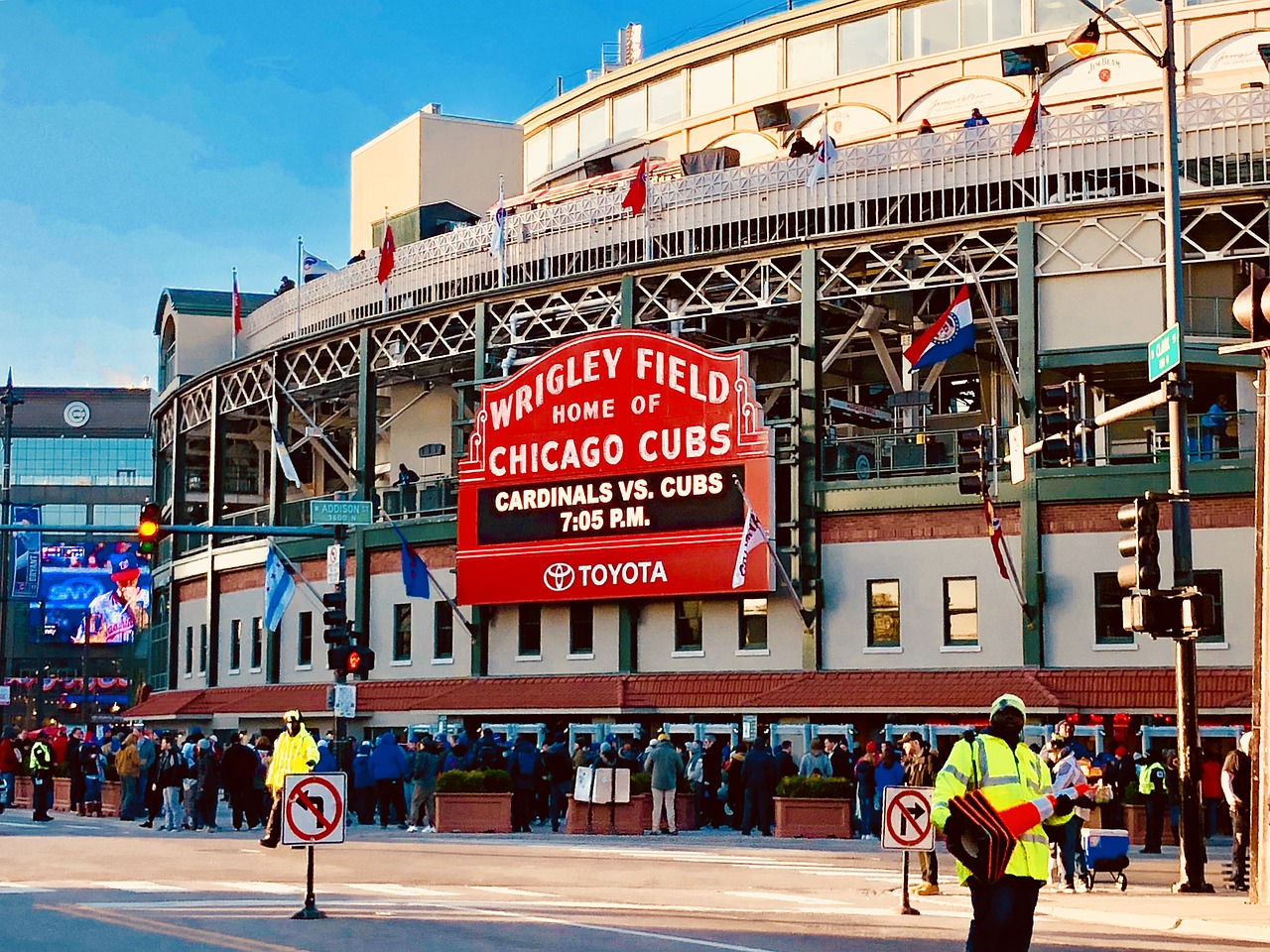 The 106 year old stadium is the home of many fantastic events over the years. Concert from "The Who", "Pearl Jam" and "The Beach Boys" have entertained the masses at The Friendly Confines. The Chicago Bears and Northwestern have both played football there. And there have even been hockey games. But now, Wrigley Field will be the home to a new kind of official event for the first time: sports betting.
The Ricketts family, who own the home team Chicago Cubs as well as the stadium, have signed the very first sportsbook MLB stadium deal with sports betting provider DraftKings. The sportsbook will have its very own location within the stadium.
Matt Kalish, co-founder and president of DraftKings, told ESPN "What we're really excited about is a major metropolitan presence of a destination flagship DraftKings sportsbook. I think it will be potentially one of the biggest sportsbooks in the country, even if all 50 states were open. So we're really excited to see what that kind of venue can do for DraftKings and the Cubs."
Of course as sports betting becomes more prolific in Illinois the fans in the stands will be able to place their bets view mobile device and not have to go to the actual sportsbook window. And, of course, the option to wager at an offshore sportsbook exists and can also be done from a mobile device.