Biden Now Two to One Favorite to Win Election
October 15, 2020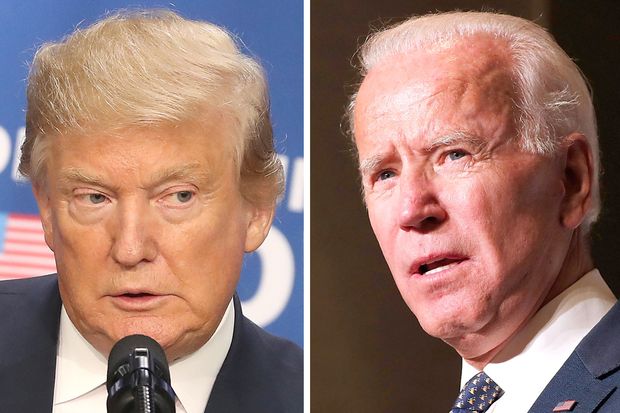 We seem to be going down the same road as 2016 when the odds start creeping really hard to the then democratic nominee Hillary Clinton. They got as high as Hillary 6-1 favorite before the cut off. This election cycle it is Joe Biden representing the Democrat side of things and Donald Trump is playing the role of the underdog again.
There are actually two separate bets to be made on the Presidential election. One is for winner of the popular vote and the other is for the electoral college (The one that actually matters). Biden, they say, is pretty much a shoe-in for the popular vote but if you are feeling froggy and think that perhaps the BLM riots may have turned a lot of people off of the Democrat party you can make some money.
Popular Vote Odds as of 10/15/20
Biden -650
Trump +450
The odds for who will actually be the President come November are a lot closer but Biden is still somehow a 2-1 favorite despite HunterGate. These odds are taken from the online betting shop SportsBetting.ag
Winner Presidential Election 2020
Biden -210
Trump +175
Pence +3300
Harris +6000
2024 Presidential Election Betting Odds
Yep, you read that correctly. There are betting odds available for the 2024 election. If you want to tie your money up for four years, feel free to do so.
Here are the Current odds as offered by BetOnline.ag
Kamala Harris +300
Joe Biden +700
Mike Pence +800
Yang +1000
Michelle Obama +2000
AOC +2500
President Trump +3300
The Rock +5000
Kanye West +5150
Ivanka Trump +10000