World Series Game 3 and Overall Series Odds Update
October 23, 2020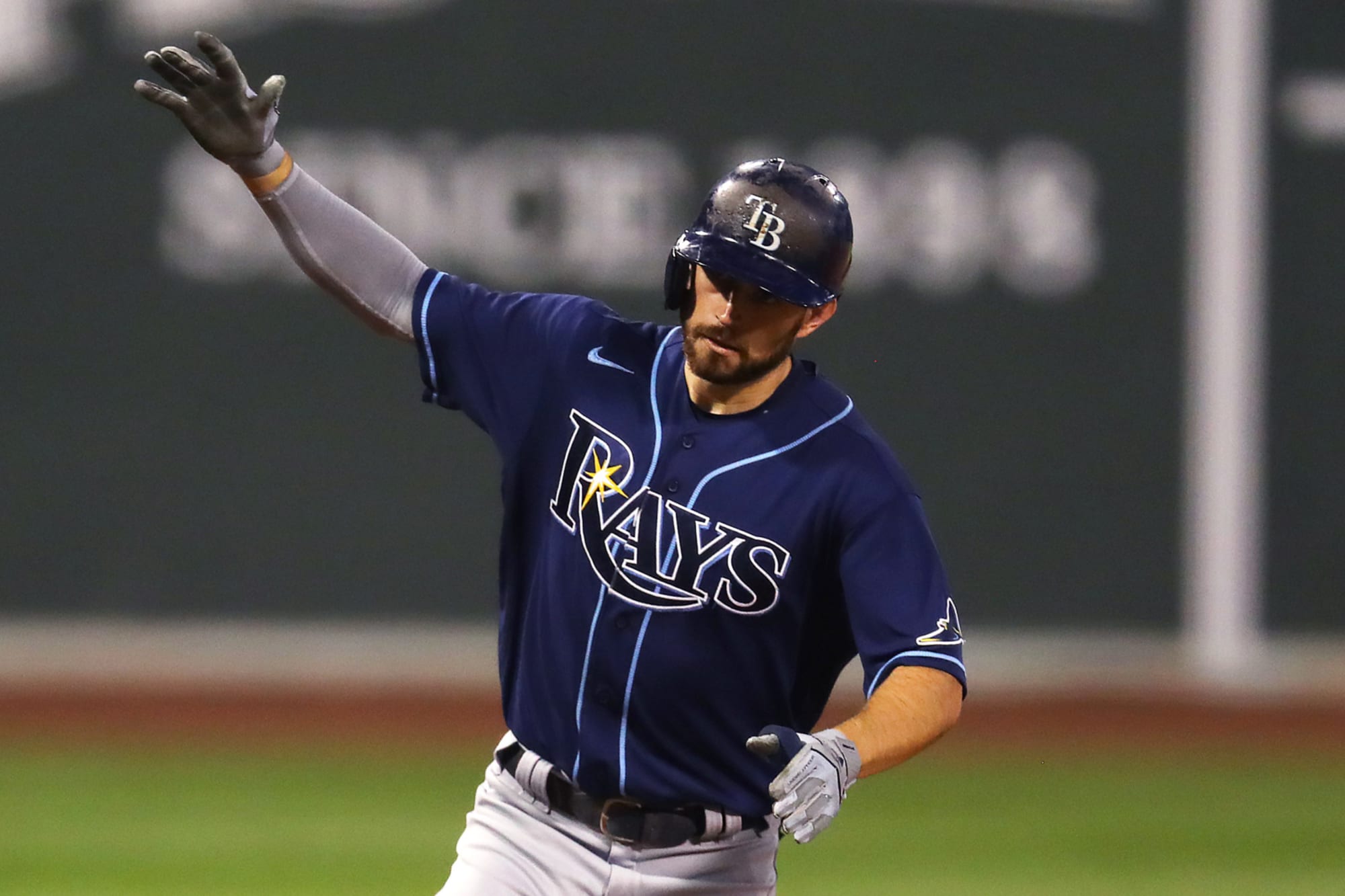 The World Series has been an exciting one for those die hard fans of baseball and sports bettors alike. Even though World Series ratings are suffering their lowest point in the modern era, action for the series has been quite steady at sportsbooks.
Sportsbooks were relieved to see The Rays come back to life and even the series at 1-1 the other night. This is because they have almost 70% exposure on the Dodgers. They would really enjoy a Tampa Bay Rays World Series win.
The new odds for that to happen are very much like those of when the series started. Here are the current World Series Odds (Best of Seven) provided by Intertops.eu, a top rated online sportsbook.
Updated World Series Odds (After 2 games played)
Tampa Bay Rays +165
L.A. Dodgers -190
Exact Games Played Odds
6 Games +150
7 Games +150
5 Games +250
Tonight's Game and Matchup – odds by Intertops.eu
Dodgers (Buehler) -145
Rays (Morton) +133
Total 7.5