BetOnline Has Heavy Exposure on Trump – Election Odds
October 29, 2020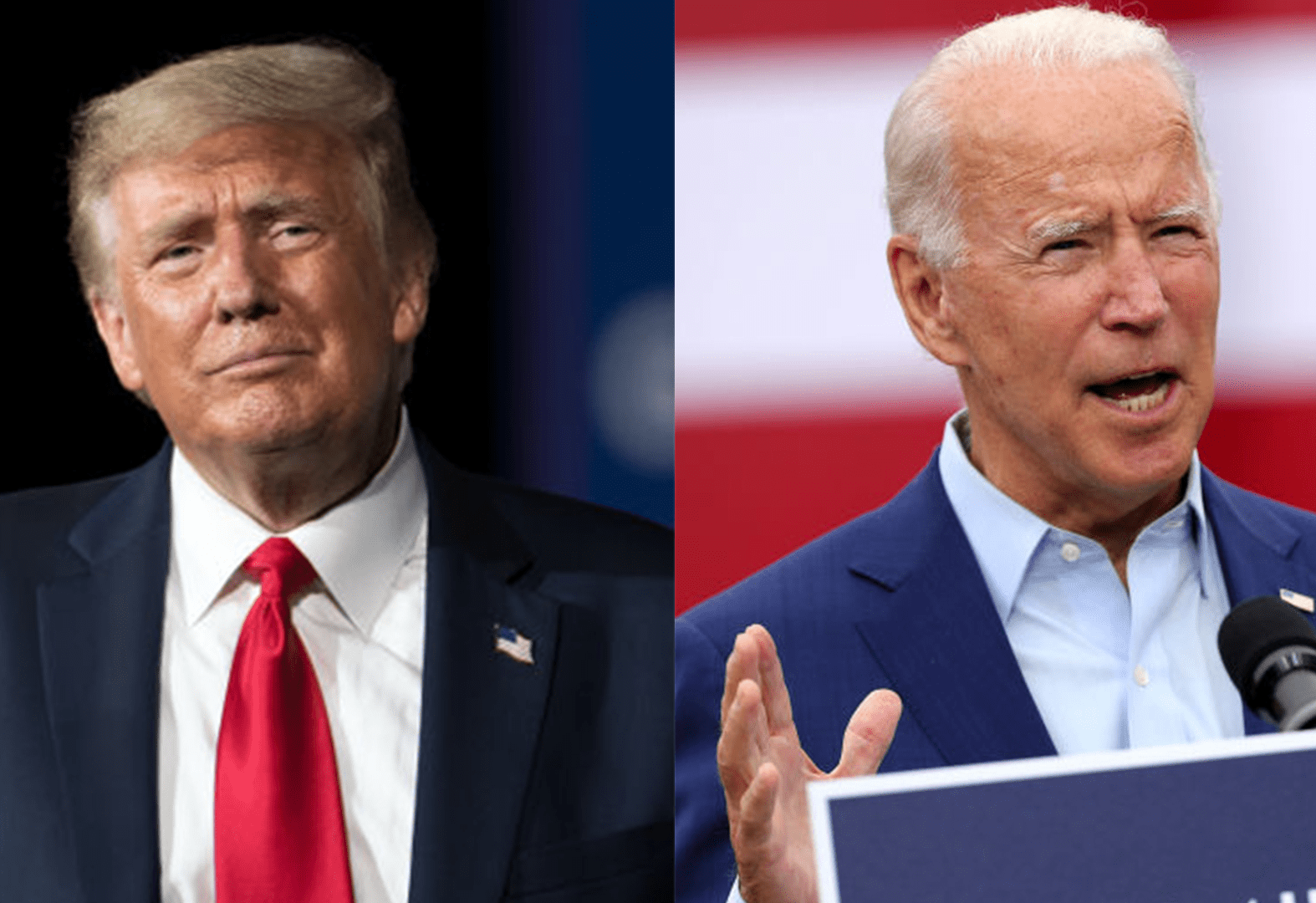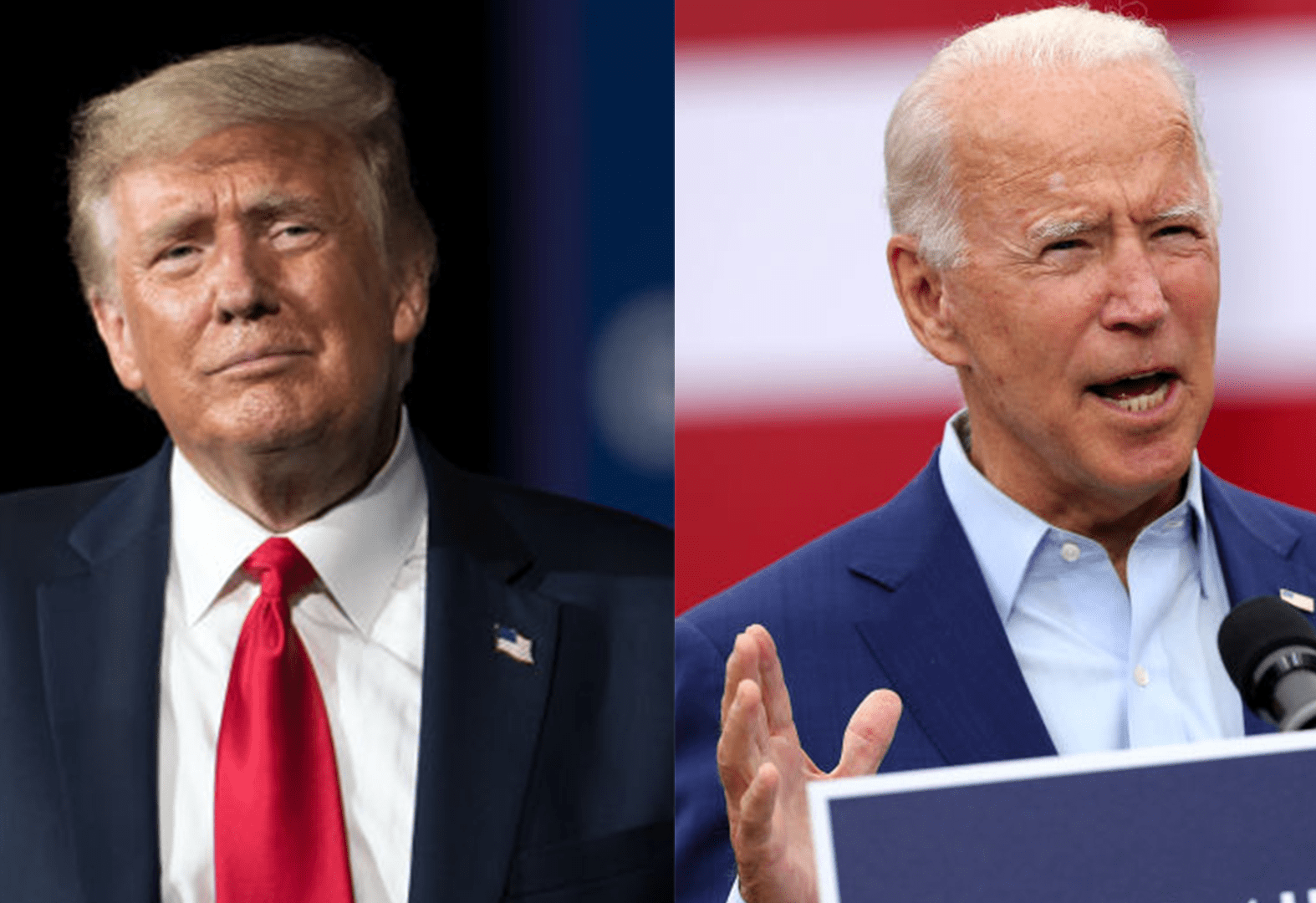 People bet just about anything that has an uncertain outcome. This includes major political elections as well. The 2020 election is heating up and Tuesday is the official elections, though many millions of people have voted early.
One sportsbook that has take in a ton of action on the 2020 election is BetOnline.ag. They are lopsided on end exposed on Trump. Even though most of the so-called independent polls have Biden as a shoe-in to win. Many people remember that the same was said about Hillary Clinton just four years ago and we all saw how that turned out.
70% of the bets taken in by BetOnline are on Trump. If Trump wins the sportsbook stands to lose "mid six figures". The odds came down from Biden -200 because of a significant amount of action on Trump in the last 72 hours.
It is important to remember that data suggests that Democrats and Republicans bet about evenly on sports and events. In fact, 57% of Democrats are bettors whereas only 52% of Republicans place bets. It could be a reasonable conclusion that this data reflects that more people will be voting for Trump the way they are betting.
Currently the odds to be President are:
Biden -180
Trump +160
Voter Turnout Total ( Over Under)
Over 149.5 million (-350)
Under 149.5 million (+225)
2024 Election Futures Odds
| Person | Payout (risking $100) |
| --- | --- |
| Kamala Harris | 300 |
| Nikki Haley | 600 |
| Joe Biden | 700 |
| Mike Pence | 800 |
| Andrew Yang | 1000 |
| Bernie Sanders | 1200 |
| Pete Buttigieg | 1600 |
| Beto O'Rourke | 2000 |
| Michelle Obama | 2000 |
| Stacey Abrams | 2000 |
| Tim Scott | 2000 |
| Alexandria Ocasio-Cortez | 2500 |
| Andrew Cuomo | 2500 |
| Elizabeth Warren | 2500 |
| Mark Cuban | 2500 |
| Amy Klobuchar | 3300 |
| Cory Booker | 3300 |
| Donald Trump Sr. | 3300 |
| John Kasich | 3300 |
| Michael Bloomberg | 3300 |
| Deval Patrick | 4000 |
| Gretchen Whitmer | 4000 |
| Josh Hawley | 4000 |
| Sherrod Brown | 4000 |
| Dwayne Johnson | 5000 |
| Hillary Clinton | 5000 |
| Michael Bennet | 5000 |
| Ted Cruz | 5000 |
| Tom Cotton | 5000 |
| Kanye West | 5150 |
| Dan Crenshaw | 6600 |
| Jon Stewart | 6600 |
| Oprah Winfrey | 6600 |
| Paul Ryan | 6600 |
| Tulsi Gabbard | 6600 |
| Val Demmings | 6600 |
| Kristi Noem | 6900 |
| Ben Shapiro | 10000 |
| Candace Owens | 10000 |
| Donald Trump Jr. | 10000 |
| George Clooney | 10000 |
| Ivanka Trump | 10000 |
| Meghan Markle | 10000 |
| Ron DeSantis | 12500 |
| Bob Iger | 15000 |
| Condoleezza Rice | 15000 |
| Elon Musk | 15000 |
| Eric Garcetti | 15000 |
| Eric Holder | 15000 |
| Gavin Newsom | 15000 |
| Howard Schultz | 15000 |
| Jamie Dimon | 15000 |
| Jared Kushner | 15000 |
| Julian Castro | 15000 |
| Kirsten Gillibrand | 15000 |
| LeBron James | 15000 |
| Mike Pompeo | 15000 |
| Mitt Romney | 15000 |
| Rand Paul | 15000 |
| Tammy Baldwin | 15000 |
| Tammy Duckworth | 15000 |
| Tom Steyer | 15000 |
| Bill Gates | 20000 |
| Charlie Baker | 20000 |
| Chelsea Clinton | 20000 |
| George P. Bush | 20000 |
| Greg Abbott | 20000 |
| Jeff Flake | 20000 |
| Joe Kennedy III | 20000 |
| Lindsey Graham | 20000 |
| Mark Zuckerberg | 20000 |
| Nancy Pelosi | 20000 |
| Tommy Tuberville | 20000 |
| Kayleigh McEnany | 25000 |
| Clay Travis | 50000 |
| Dana White | 50000 |
| Joe Rogan | 50000 |
| John Cena | 50000 |
| Mitch McConnell | 50000 |