Sportsbooks That Limit Bet Size
January 14, 2021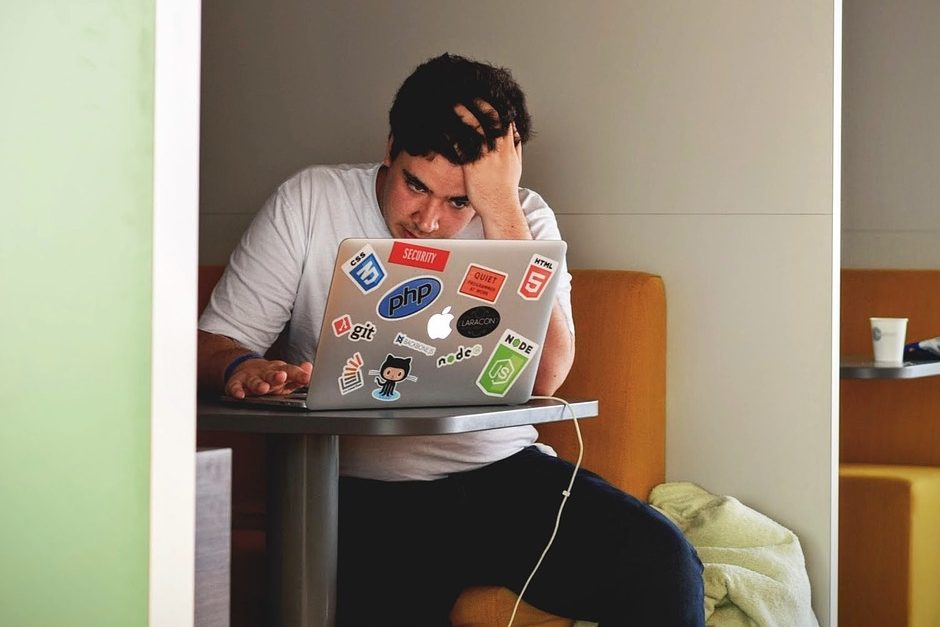 Sportsbooks are in the business of taking sports bets. That is their sole mission in life. So why in the world would a sportsbook place a limit on how much you can bet on a game?
There are actually several reasons sportsbooks place limits on bet size. Some of them are valid while others are not. In this article we explore game limits and look at a case study of some questionable activity by a sportsbook.
The Good
There are legitimate reason sportsbooks may place a limit on bet size for a particular game or group of games.
Healthy limit -A sportsbook may have a high limit to keep players from going in over their head and at the same time keep the sportsbook from being over-exposed on one side. Many sportsbooks will have a $5,000 limit on a game. Others it may be $10,000 per game.
Obscure Game – A limit may be placed on a game which is not expected to have much action. The sportsbook does not want to be exposed totally on one side of an obscure basketball game, say something like Presbyterian vs. Campbell.
The Bad
A sportsbook may place a limit on a particular player who has been winning a lot of money lately. This has always confounded me. I have found that if a player gets hot and gets on a win streak,, it almost always is followed by a cold streak where they give the money back and then some. Sportsbooks who put low limits on a player during or after a big win streak are probably doing themselves a disservice. There are no "super men" of sports betting. Your best handicappers top out at around 60% per year average over a period of several years. And even though they are winning money from the book, they serve a function: they help balance out the square action.
The Ugly
A sportsbook that entices players with a large bonus offer complete with a large rollover is pretty commonplace. And there is nothing wrong with that. But if that sportsbook then places a game limit which all but hinders a player from ever reaching that rollover, well that is downright unscrupulous.
One such situation is currently underway. We have a guy who is currently playing at BetMania. They advertised a 200% free play bonus to get players in the door. The rollover is huge (18X) but that is not a problem because it is plainly stated in their offer details section. After depositing the player then was made aware that there was a $125 per game limit during the days leading up to the game and a $250 limit for the day of the game. But no more than $250 can be wagered on any single game.
So lets say the player above deposited $500 and was able to clear half of his free play and now has a $1000 balance. He will now have to bet $18,000 in bets before he can withdraw any money. This is totally possibly without low limits. But at $250 per game limits, it is no easy task. Furthermore, only the "winnable amount" is what counts toward the rollover. So by that token roughly $225 of the bet counts toward rollover.
In the math mentioned above, the player will have to bet 80 games, all at maximum amounts. A good and disciplined bettor may bet 80 games all season. He may want to only wager $100 on one game and $1000 on another. This forced betting limit affects the players strategy and limits his capability.
The player contacted BetMania customer service and was told "Unfortunately, the decision for the wagering limit was done by the higher management, and it's for all our players.". All players at BetMania are limited to $250?
This brings us to our last point. A sportsbook without the proper financial backing may limit players for no reason. If the sportsbook really never intends the player to be able to withdraw money, they will start imposing arbitrary limits on him. There are cases that have popped up over the years that as a player got close to his rollover amount, a sportsbook would impose a $1 per game betting limit. Ridiculous.
Of course, a sportsbook may limit a player if there is string evidence he is trying to scam the book. Some examples of this are using a false identity or using multiple accounts to abuse the bonus.
Note: The BetMania situation above has been verified and seeing as how they are putting everyone on a $250 per game limit, we feel that there is no choice but to downgrade their sportsbook in our sportsbook rating guide and issue a warning. BetMania has been downgraded to C-