$1M Free Bracket Contest
March 16, 2021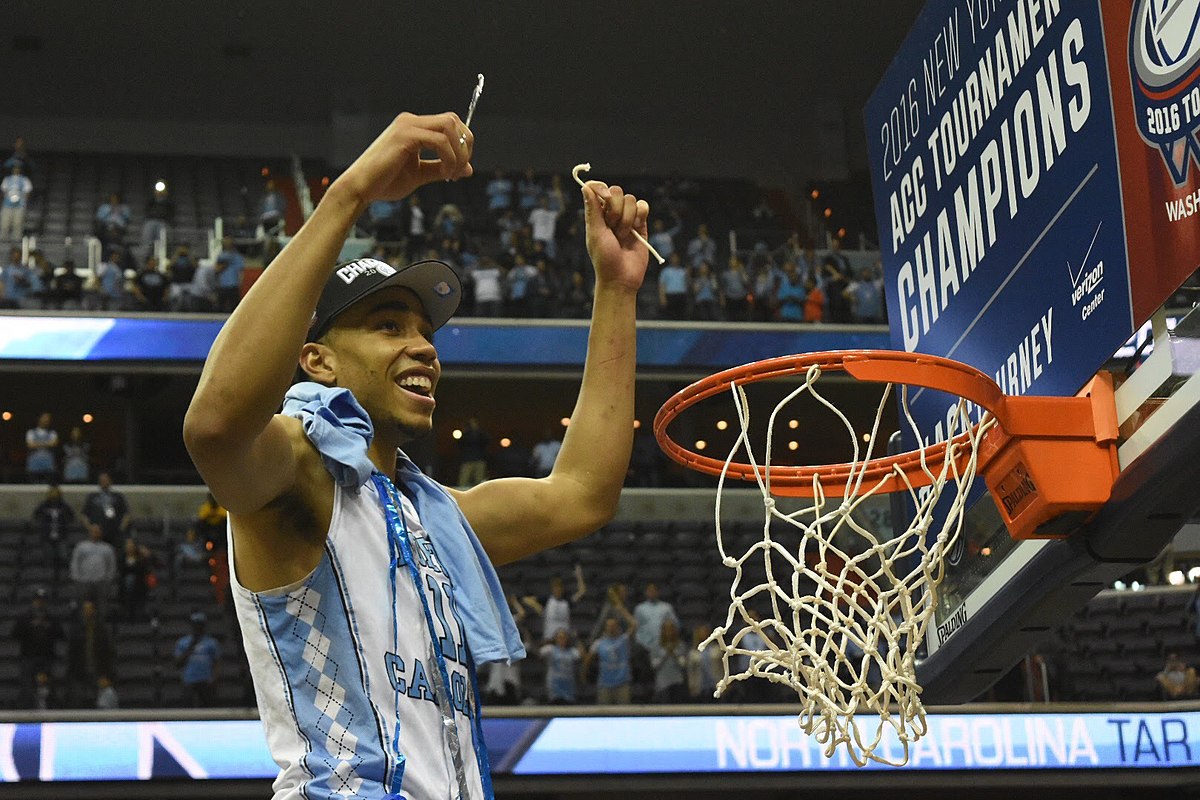 BetUS's March Mayhem is here! The main tournament start on Friday, so that means you have just under three days to get your form(s) filled out.
Pick all 64 slots correctly and you will be sitting pretty for a very long time. That's because if you pick your entire bracket correctly, you will $1,000,000
Yeah yeah we know, picking the bracket completely correct is next to impossible odds wise. That's OK because the person who comes the closest gets $5,000.
Free Entry!
All you have to do to get into this contest is deposit. You get an entry for each $100 you deposit. So, not only will you be able to wager on the games, you will have a bracket filled out which may win you a cool 1 millions dollars. Its a win win.
Bonus
If you use this link from our site, you get 125% SPORTSBOOK bonus for your deposit (Use promo code SBA125). So lets say you deposit just $100. You now have $225 and a free entry into the million dollar contest. Its a non-decision.
NCAA Tournament Resources