2021 NFL Team Total Win Over Unders Released
April 16, 2021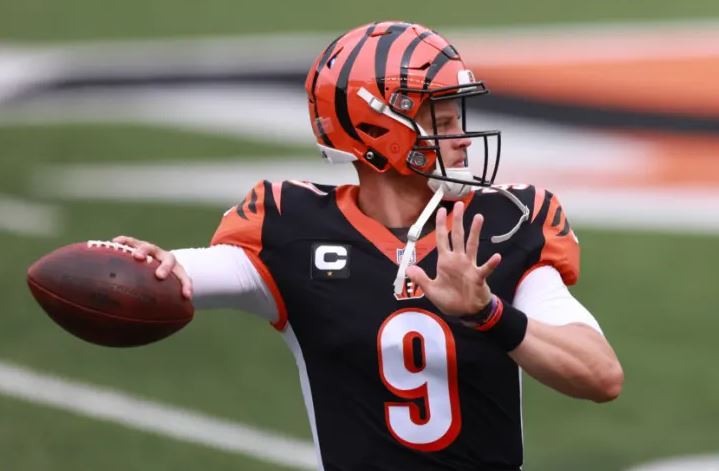 The NFL draft is coming up in a few weeks. So every year about this time, sportsbooks will hang numbers on team's total wins so bettors can take a shot at them before the draft. Granted, the draft doesn't really change a teams fortunes immediately that often. But it has been known to happen.
In fact, the total win numbers after the draft will look much like they do before. Some of these numbers are probably worth betting right now, well before the draft.
You can compare this year's team total wins numbers with the total win over under from 2020. How much different do they look? Which teams are on the rise and which are falling?
Its apparent a team like the Miami Dolphins are on NFL fan's radar. Last year they had a 6.5 game over under and they smashed that number, winning ten. This year they have 9 as their number. Will they be able to get it done without the venerable QB Ryan Fitzpatrick who signed with the Washington Football Team? My guess is that they probably will. Word is that Tua is having quite a good offseason and is in the best shape of his life.
The Bengals had a total win over-under of 5.5 last year. They hung a 4-11-1 record last season and probably would have finished with six or seven wins is the rookie QB didn't get hurt. He will be back this year and the Bengals will win more games that is for sure. But is the rest of the team good enough to win over this year's 6.5 number? That's a tough call but I will say , sure – the kid gets it done. Joe Burrow will have a dazzling year.
SEE STRATEGY ON HOW TO BET NFL TEAM TOTAL WINS HERE
2021 Team Total Win Over Unders
– odds by William Hill
| Team | Total Wins |
| --- | --- |
| KC | 12 |
| TB | 11.5 |
| GB | 11 |
| BALT | 11 |
| RAMS | 10.5 |
| Buffalo | 10.5 |
| SEA | 10 |
| SF | 10 |
| INDY | 10 |
| CLEV | 10 |
| TEN | 9.5 |
| New ORL | 9.5 |
| DAL | 9.5 |
| PIT | 9.5 |
| NE | 9 |
| MIA | 9 |
| SD | 9 |
| MIN | 8.5 |
| WASH | 8 |
| LV | 8 |
| ARIZ | 8 |
| DEN | 7.5 |
| CHI | 7.5 |
| CAR | 7.5 |
| PHI | 7 |
| GIANTS | 7 |
| ATL | 7 |
| CIN | 6.5 |
| JETS | 6 |
| JAX | 6 |
| HOU | 5 |
| DET | 5 |