MLB – Braves Lose Pitcher After Punching Dugout – More
May 19, 2021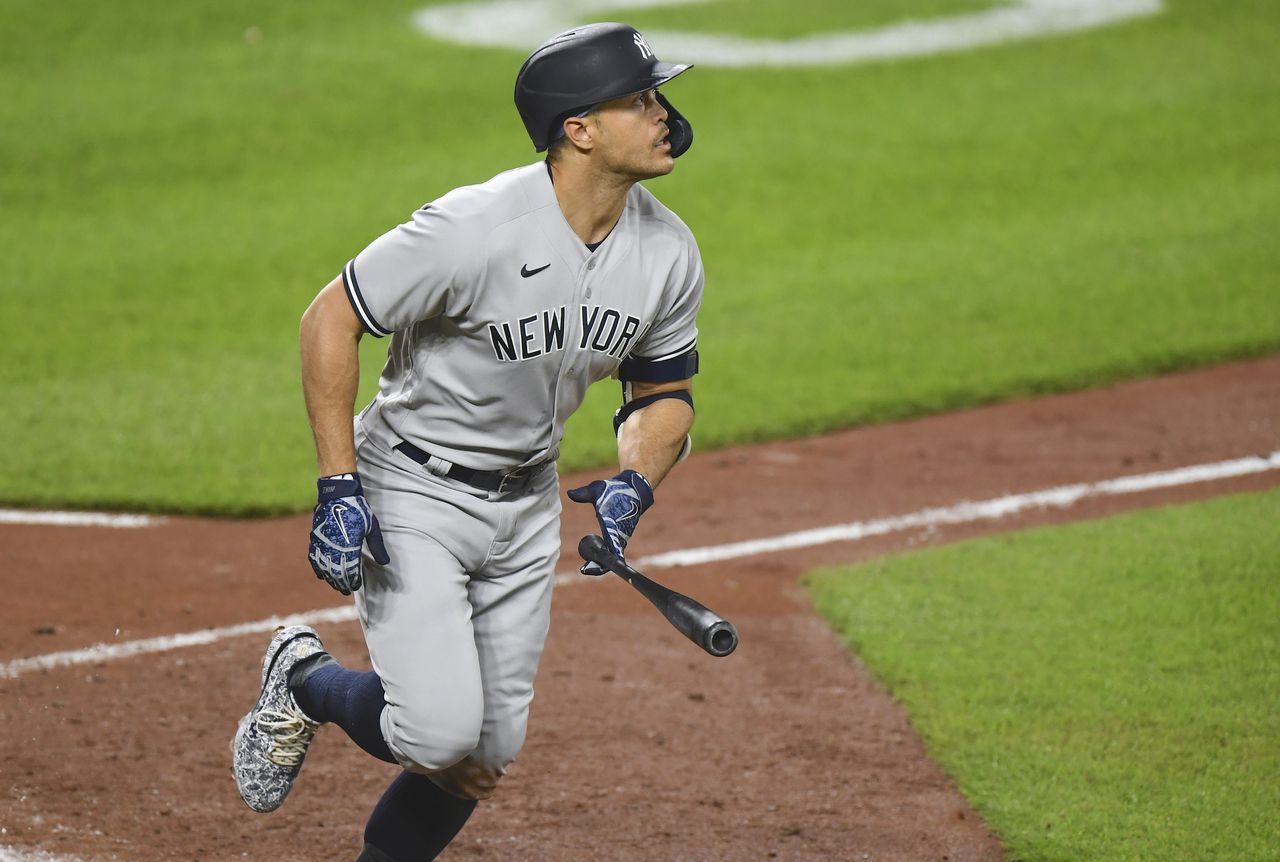 The key to good pitching is to have a short memory. Each new batter is an opportunity for a do-over, and the previous batter must be forgotten. This is especially important when the previous batter(s) got on base and drove in runs. It's also hard to do when there is no next batter because you've been taken out of the game.
That is what happened to Braves starter Huascar Ynoa on Sunday. After giving up a two-run homer in the bottom of the 5th inning in Milwaukee, Braves manager Brian Snitker had seen enough. Ynoa has been great for Atlanta this season, but he'd given up five earned runs and nine hits in less than five innings of work, and it was clear he didn't have it that day.
Out of the game and in the dugout, Ynoa let his frustrations get the better of him, and he punched the dugout bench. Now he's out for at least a couple of months because of a broken pitching hand.
Just 23-years-old, Ynoa has 50 strikeouts to just 11 walks, and in five of his eight starts, he's given up just one run or less. Simply put, with Mike Soroka and Touki Toussaint, the struggling Braves could not afford to lose another effective pitcher. Now they've lost their best pitcher over the first seven weeks of the season until at least the All-Star break.
Giancarlo Stanton Back on the Injured List
Hard to believe, but it's been since 2018 that Giancarlo Stanton played a full season of baseball. It was his first year as a Yankee, and he hit 38 home runs in 158 games. Since then, Stanton has played in just 74 games, hit 16 home runs, and is now making his fourth trip to the injured list since moving to New York. It's Stanton's eighth total trip to the IL in his 12-year career.
This time it's a left quad strain, which could end up being minor. But it also could be the type of injury that nags. Similar to his hamstring injury in 2020 that kept him out of the lineup for 38 days. Or the biceps injury that cost him 79 days in 2019.
According to the contract experts at Spotrac, Stanton has been paid more than $28 million by the Yankees while he's been on the injured list.
With six other Yankees on the IL and the loss now of one of their most productive bats, the annual Bronx trade for a big bat in July may be moved up a few weeks.
Mets Lose Two Bats to IL
Two other New York baseball players also landed on the injured list to start the week. In this case it was the Mets, putting outfielder Michael Conforto and second baseman Jeff McNeil on the IL with competing hamstring strains. For Conforto, it's his right hamstring, and for McNeil, it's his left.
Injuries have hammered the Mets this season, with the biggest name currently on the shelf belonging to the best pitcher in baseball, Jacob deGrom. Although in a bit of good news for the Mets on the injury front, fellow injured starting pitcher Noah Syndergaard will make a rehab start on Wednesday – his first since having Tommy John surgery a year ago.
Syndergaard is still three to four weeks away from rejoining the Mets rotation.
Albert Pujols Gets RBI in Dodgers Debut
Recently released by the Angels, a surprise move in the final year of his contract, Albert Pujols landed with the Dodgers, also a surprising move considering that there is no DH role for him to play with a return to the National League.
At 41-years-old he's no longer an obvious choice for the field, but that is how he began his Dodgers career — playing first base and batting cleanup on Monday night. Pujols went 1-for-4 with an RBI single in the third inning off Madison Bumgarner, helping the Dodgers to a 3-1.
It was the 2,113th RBI of Pujols career, the third-most in baseball history behind Hank Aaron and Babe Ruth.