Protect Your BTC from Volatility by Putting it in a Sportsbook
June 5, 2021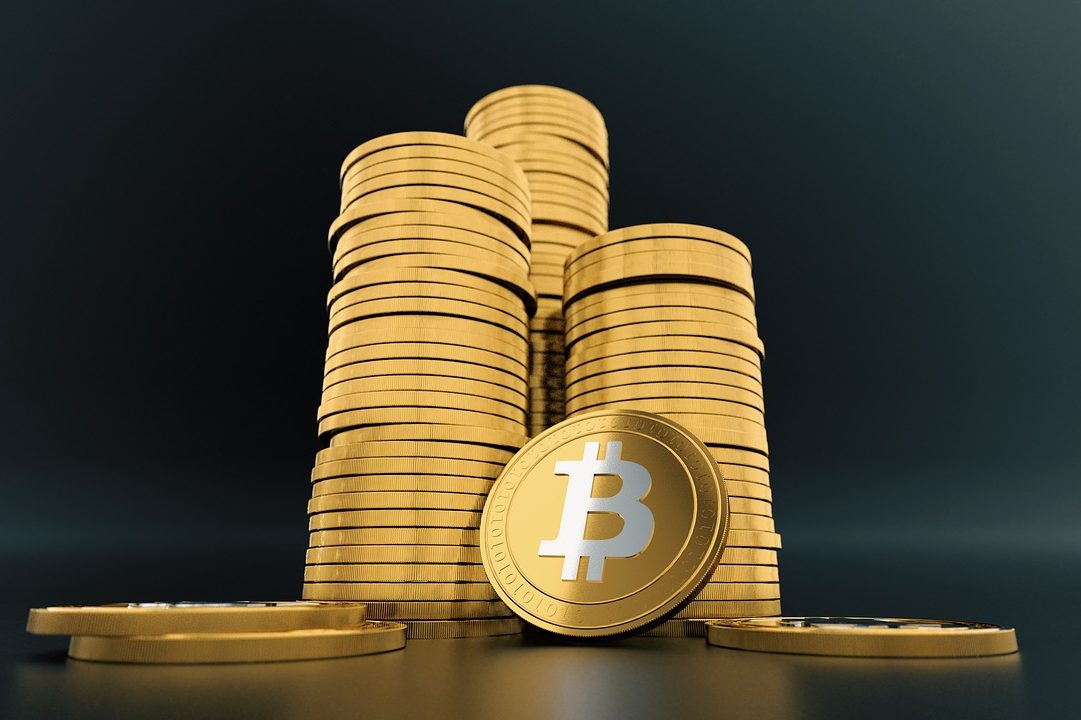 One short look at a major news website or watching five minutes of any news broadcast is just enough to let you know that the world we live in is changing. The coronavirus pandemic alone was enough to virtually shut down the entire world. It still has lingering effects.
Face it. Like Bob Dylan said 'times they are a-changin' and you need to be prepared. Economies around the world are volatile at best. Protecting your investments is of utmost importance. One of those investments may very well be cryptocurrency. It's the latest trend among those engaged in some form of investing. But, how do you keep your cryptocurrency safe in volatile markets?
Sports Betting & Cryptocurrency
When Satoshi Nakamoto created Bitcoin in 2009, there was no way to know how popular this digital currency would become. With the rise of Bitcoin came competition from LiteCoin, Ethereum, Dogecoin, and others.
One of the biggest users of digital currencies are sports bettors. The biggest reason why bettors will use a cryptocurrency like Bitcoin is the relative anonymity and ease-of-use associated with its use. With cryptocurrency, there is no centralized network. There is no controlling authority governing its use. That means a transaction completed with crypto does not involve a government or a banking institution. Bettors tend to like that anonymity over say, a check, which would give a sportsbook access to your account details as well as your name and address.
Another reason bettors prefer cryptocurrency over other forms of payment is any number of incentives offered by a sportsbook. For example, at popular sportsbook BetOnline, first-time Bitcoin deposits are eligible for a 100 percent deposit bonus. BetOnline also offers a 5 percent boost on all Bitcoin deposits. With those types of incentives, it makes sense for bettors to take advantage of adding funds to their betting accounts.
Protect Your Investment
Since your cryptocurrency does not have a central bank so to speak, how exactly do you go about protecting it? Unlike actual currency, you cannot simply deposit your Bitcoin in a bank or other financial institution. Now, your Bitcoin is protected in the sense that it is extremely difficult for someone to steal it. What it is not protected against are fluctuations in its price.
Like any other commodity, the price of Bitcoin and other cryptocurrencies varies from day to day. Take May 2021 as an example. Bitcoin dropped by roughly 30 percent and Ether lost approximately 40 percent of its value in a single day. By the end of that particular trading day, both digital currencies regained much of that lost value.
Because of its nature – no central bank and a limited supply – cryptocurrency remains volatile. One of the reasons why the current price of Bitcoin is nearing $36,000 is due to its scarcity. For those with a better understanding of economics, scarcity is a factor that helps to drive price. Think of gold or diamonds. These are scarce products with extremely high values.
It's the same for Bitcoin. There are 18.7 million Bitcoin in circulation as of May 2021. The maximum threshold for Bitcoin is about 21 million. The creation of new Bitcoin is a reward for those who mine it. They offer their computing power in exchange for new Bitcoin. The problem is that over time the size of the reward – the new Bitcoin – decreases. In simpler terms, just because the demand for Bitcoin is increasing it does not mean the supply of Bitcoin will rise to meet it. These factors contribute to the volatility of Bitcoin and other cryptocurrencies.
That is why it makes sense to shelter Bitcoin in a sportsbook. As soon as you make a Bitcoin deposit into a sportsbook, not only can you take advantage of the incentives mentioned above, your deposit is immediately converted into dollars. With the currency now in dollars, it is not subject to the ever-changing price of Bitcoin (or other cryptocurrency). The dollars are converted back to Bitcoin whenever a bettor makes a withdrawal, but not until then.
Bottom Line
Ultimately, if you have Bitcoin or other digital currency, it would be wise to shelter it in a trusted sportsbook like BetOnline which was mentioned earlier. You can take advantage of the sportsbook's incentives and you can protect the digital currency against market volatility. Be cautious with taking the BTC boost or any bonus if your main purpose is to store the money. I say this because if you take any bonus, you will surely have to complete a rollover before you can withdrawal your funds. If you want to simply store your crypto there at the current value, decline all bonuses.