MLB – Betting Listed Pitcher vs. Betting Action
June 11, 2021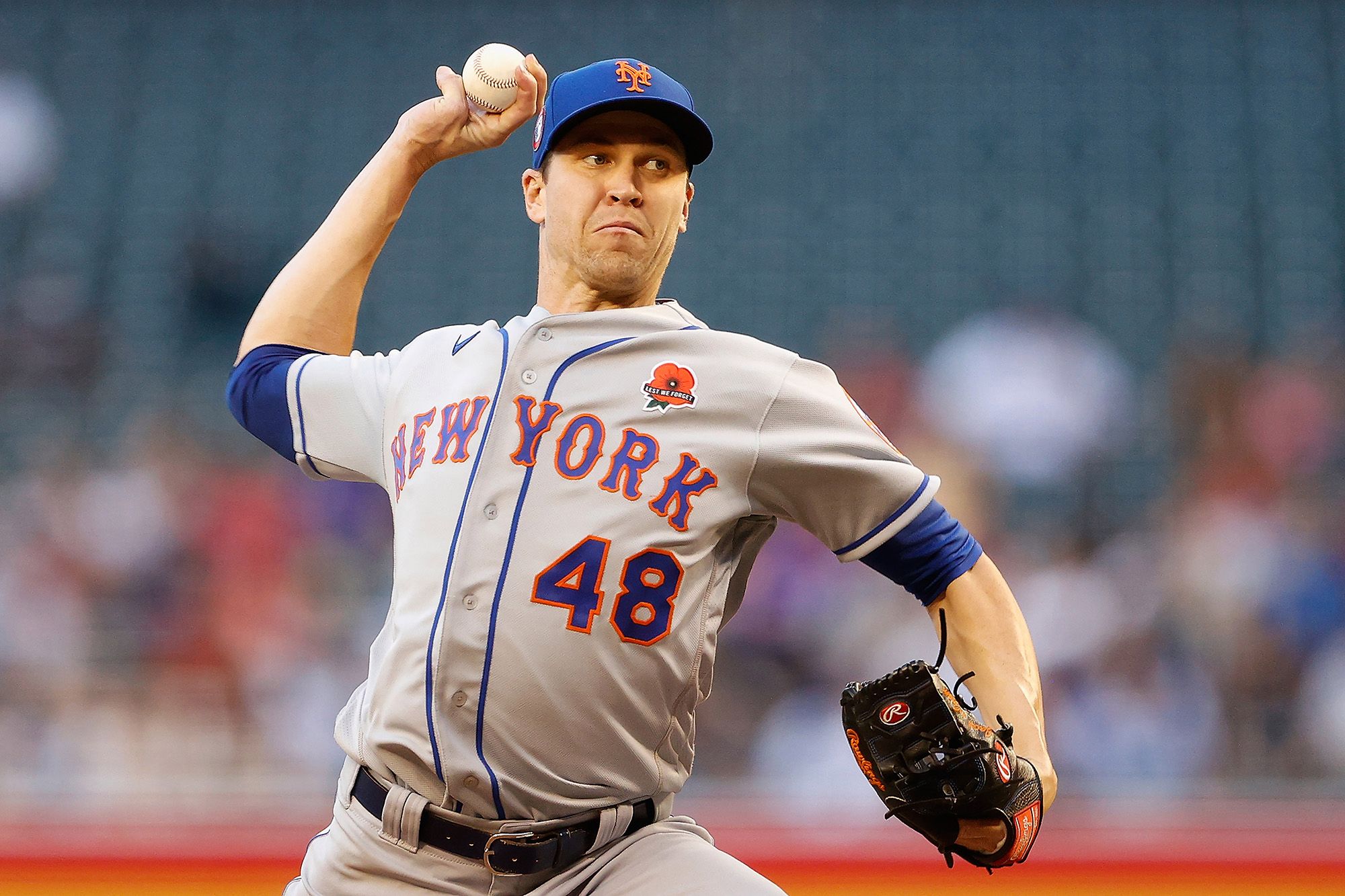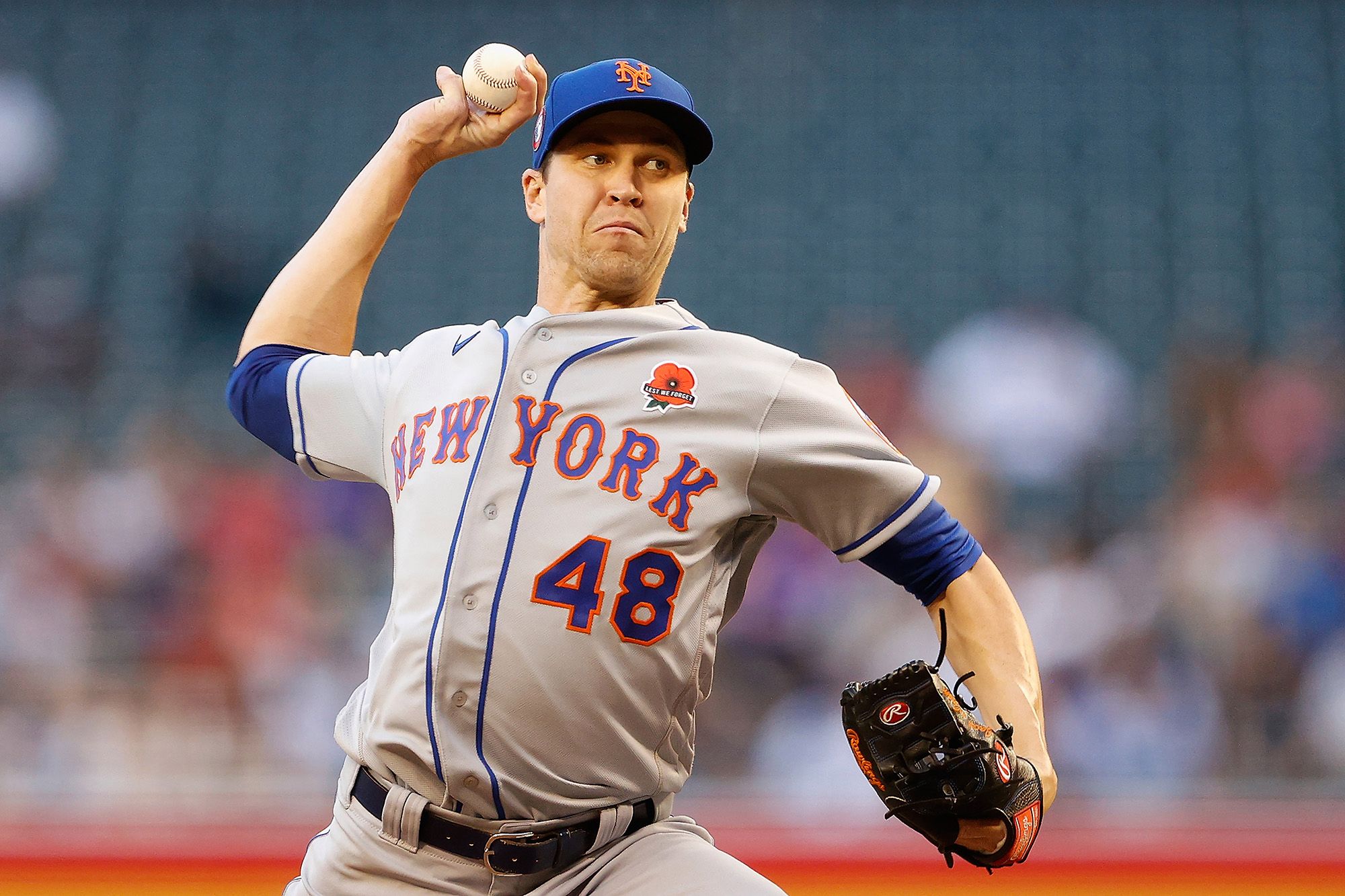 Betting on baseball is a bit different than betting on football and basketball. While point spread wagers are popular in NFL and NBA betting, MLB betting is more of a moneyline sport. Bettors wager on winners, not necessarily on who covers a point spread.
An important part of betting on which team wins in an MLB game concerns the starting pitchers. One of the first things MLB handicappers look at when researching a game is the pitching matchup. Ultimately, many of the final betting decisions come down to pitching.
That makes the distinction between "listed pitcher" and "action" an important one. If you don't know the difference between the two or have no idea what we're talking about, you should.
Pitcher Scratch
It is becoming more and more common these days for major league teams to scratch their starting pitcher before game time and replace him with another. Sometimes, this is due to injury. Others, it might be a strategic decision by a manager.
Whatever the reason, a bettor places a wager based on one or both starting pitchers. When one of those pitchers is scratched, that throws the bettor a curve ball. What is the bettor to do? This is where "listed pitcher" and "action" come into play.
Choosing an Option
If you are like most recreational bettors, you probably never even thought to look which pitching option is chosen. Most sportsbooks now default to Action. That means that no matter who ends up as the starting pitcher for either team, your bet will stand. 
Let's say Jacob deGrom is scheduled to start for the Mets. He gets scratched just a few hours before game time and New York goes with a different starter. "Action" means that your bet still stands even though there may have been an odds change. 
Now, most sportsbooks will give you a chance to choose one of four options when placing your bet. You can choose the default setting, Action, or you can select one of three remaining options. If the Mets were playing the Nationals (with Max Scherzer pitching) for example, the choices would be:
deGrom must start

Scherzer must start

Both deGrom & Scherzer must start

Action
Choosing "Listed Pitchers" means you are placing the bet and both starting pitchers must start. If either one is scratched, your bet is cancelled and refunded.
It's important to understand that choosing Listed Pitcher at most sportsbooks only applies to moneyline wagers. If you bet on the run line, totals, or game or player props, your bets are locked in no matter what. There is no option for bettors to choose Action or Listed Pitcher when placing these types of bets.
What to Choose
If you want more control over your wagers, the choice is to go with the Listed Pitcher. There is too much variance otherwise. Consider the Mets example with deGrom as the starter. Early in the 2021 season, deGrom has given up just four earned runs in nine starts. His ERA of 0.62 is unheard of and, if he continues, will break all sorts of records.
If deGrom gets scratched from a start – which has happened this season – even if the Mets go with Taijuan Walker (2.07 ERA) or Marcus Stroman (2.41 ERA), that is still a huge variance. Then, imagine if New York decides to start Joey Lucchesi (5.79) or David Peterson (6.32). If you're a smart bettor, there is no way you're backing Lucchesi or Peterson with the same amount of confidence as deGrom.
What the Sharps Do
When sharp bettors are handicapping an MLB game, they look for a pitching advantage. When they find that advantage, they prefer to bet Listed Pitcher because the starting pitcher (or pitchers) was ultimately the reason for arriving at a betting decision. If any other pitcher (or pitchers) starts, it would require a whole new betting decision.
The bottom line is that if you want to find success as an MLB bettor it is important to lock in your best bets with the Listed Pitcher option. You end up with more control over your betting decision instead of leaving it to chance. Always choose Listed Pitcher! Check out our top ranked sportsbooks now
Some bettors will just lock in their own pitcher. Others will lock in both if they have studied both and think the matchup is in their favor. It is a good idea to know who is next in the pitching rotation if there is scratch. If the opposing team is likely to use a bullpen guy or a minor league call up to pitch if the starter goes down, you may want to only lock in your Listed Pitcher. But if there is a chance they may move their Ace up to take the start then locking in both pitchers is the smart move.