Hypocrisy in Sports Betting in Regards to Leagues and Social Media
October 1, 2021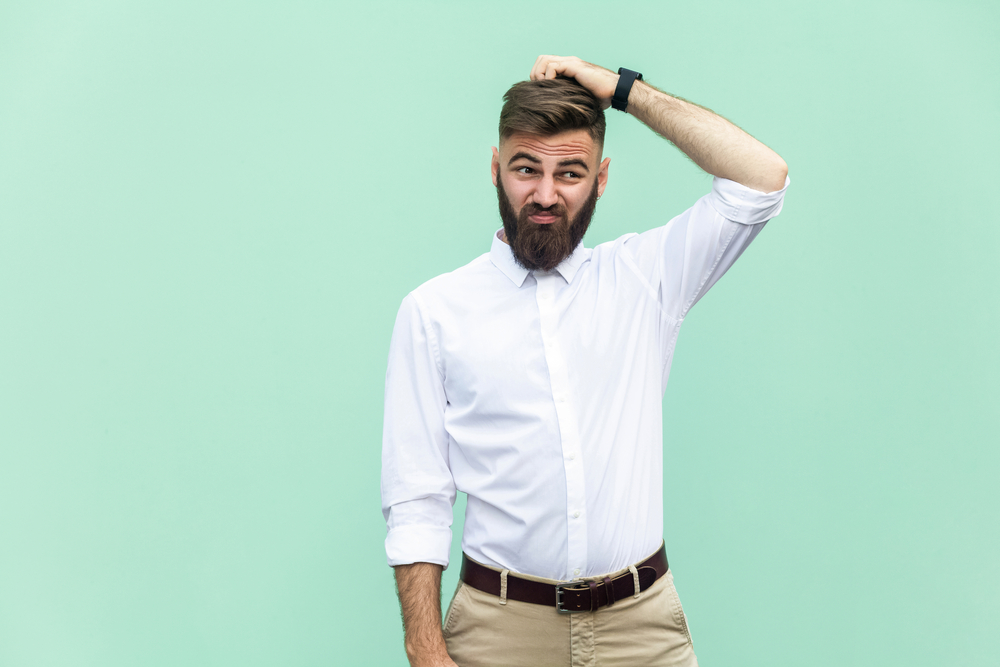 We all know that the Supreme Court decision in 2018 that affected sports betting. If you were unaware or just forgot, the US Supreme Court struck down the Professional and Amateur Sports Protection Act that had prevented sports betting from being legal here in the states (except for Nevada). 
The result of that legal decision opened the door for legal sports betting in the US. States began jumping on board and – BOOM! – the legal sports betting industry in the US is a multi-billion dollar industry and rising … fast! 
What's interesting though is the hypocrisy that we see in the industry. Said hypocrisy comes in all shapes and sizes and from everywhere – leagues, individuals, and social media. That's what happens when you have bajillions of dollars involved.
NFL
At the end of August, the National Football League announced four sportsbooks as the approved sportsbooks for the 2021 NFL season. BetMGM, FOX Bet, PointsBet, and WynnBet are now the "approved" sportsbooks for the league. 
Flashback to the 1960s. NFL commissioner Pete Rozelle once said that if New Orleans got casinos he would make sure the city never hosted another Super Bowl. This came just after he suspended Paul Hornung and Alex Karras for betting on NFL games. That is still the case. NFL players can get in some serious hot water for placing bets on games.
You probably don't know Josh Shaw, but he was suspended by the NFL for 21 games for betting on games. In 2019 as a member of the Arizona Cardinals, Shaw bet on the Cardinals and Tampa Bay as part of a three-game parlay. Oh, he was on injured reserve at the time. The bigger "oh" is that the NFL was busy suspending Shaw while at the same time sucking on the giant money pipe of BetMGM, PointsBet, and the rest of the sports gambling industry. 
MLB
In all 30 Major League Baseball dugouts, you will find a message that, in its simplest terms, says no MLB player will bet on games. If you do, you face the consequences of becoming Pete Rose. You remember him, right? Possibly the greatest hitter of all-time, certainly one of the best to ever play the game. Pete Rose is persona non grata to MLB after having been found to have bet on baseball games. He even bet on games his team was playing. For that, he will never make it to the Hall of Fame. See: Is it Finally Time to Let Pete Rose into the HOF?
But, MLB like the NFL, NBA, WNBA, NHL, and even some college teams have all signed deals that will pay them millions of dollars. Dollars acquired in the sports gambling industry. Watching a recent MLB game on TV, the three-hour broadcast featured roughly 10 to 15 gambling/gaming ads. All the big names – FanDuel, DraftKings, BetMGM, and more – were all offering their sports gambling services … to a professional sports league that "frowns" on gambling.
Funny, even the channel that this game was on had a gambling twist. The station used to be called FOX Sports Detroit. The new name of the station, which broadcasts Detroit Tigers games, is Bally Sports Detroit as in Bally Sports, you know, the giant casino operator. 
Social Media
Facebook's "Policy for Online Gaming and Gambling" essentially says this: Any online gambling or gaming activity where anything of monetary value is required to play and anything of monetary value is part of a reward or prize is only permitted on Facebook with the company's permission. Basically, if you want to advertise your gaming/gambling biz on Facebook, you need a note from them.
Now, there are related activities that do not require such permission. According to Facebook policies, the following types of activity can promote themselves on Facebook.
Physical, brick-and-mortar casinos and sportsbooks.

Social casinos using simulated games and money.

State- and government-run lotteries.

Handicappers that provide odds and picks.*

Free-to-play games.
Note No. 4 has an asterisk. Any ad or landing page must not promote or facilitate online gambling. 
Hmmmm.  What's interesting is that perusing through this writer's Facebook feed, it is littered with sports gambling ads. The first was for WynnBet and it offered a deposit match for up to $1000. Gun Lake Casino offered a $750 risk-free bet and Lines.com offered both a free bet up to $1000 and a 100 percent deposit match up to $500.
Now, the aforementioned landing pages do not "promote" nor" facilitate" any gambling, but since when do you deposit money in a betting account and then not use it to place bets? It was also interesting to learn that a Facebook page the writer follows was no longer available. It had been suspended. Why? It promotes gambling. That page also doesn't have the ad volume of WynnBet, Lines.com, etc.
I guess that Facebook page will just have to get a note … from Epstein's mother! If you're old enough, you'll get that … just like you get the hypocrisy surrounding the sports gambling world.