America's Bookie Gives US Bettors More Ways to Win
June 21, 2022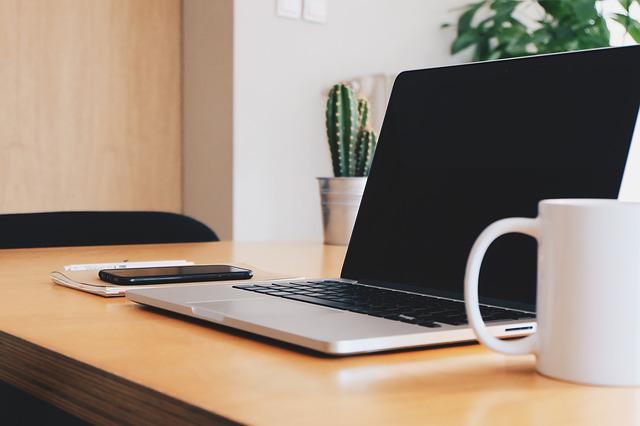 We all want more ways to win. America's Bookie offers a ton of opportunities.
America's Bookie Online Sportsbook
There are any number of choices in today's marketplace when it comes to betting your favorite sports online. However, only one online sportsbook has earned the reputation for being America's Most Trusted Sports Bookie.
By working hard to "set the standard" for betting on sports online, America's Bookie continues to cater to US players in all 50 states in a number of different ways.
The overall goal is giving you more ways to win while also making your entire online sports betting experience safe and enjoyable.
More Incentives Offer More Ways to Win
When you register online for an America's Bookie betting account, you are viewed as a member of this popular betting site. Membership has its privileges at America's Bookie starting with deposit bonuses with the lowest rollover requirements in the industry.
Along with up to $2500 in matching bonus money on an initial deposit, this is one of the few online books that offers matching bonuses on every deposit you make into your account. At America's Bookie, you pick the matching percentage and the corresponding rollover.
For example, you can earn a 30% match on the amount of your deposit with just three required rollovers to receive full free-bet credit.
You can increase that match in 10% increments all the way up to a 100% match with 10 rollovers. Rollovers make a big difference. Check out these sportsbook reviews to see what various bookmakers offer.
Customer Loyalty Rewards Program
America's Bookie also offers a comprehensive customer loyalty rewards program. These extra programs are why bettors need an offshore sportsbook.
You can earn valuable points for all of your online sports betting activity. These points do not come with an expiration date. This means they can be saved and redeemed for the perks that mean the most to you. For as few as 5000 Rewards Points, you can earn a $25 free-bet credit. Points can also be redeemed for free payouts on withdrawal requests.
As part of America's Bookie "more ways to win" approach towards an enhanced sports betting experience. All members are eligible to receive monthly Gambler's Insurance. While everyone bets to win, sometimes the ball does not bounce your way.
If you have a net sports betting loss during a set 30-day timeframe, your America's Bookie online account will receive a free-bet credit equaling 10% of that loss. It's more than sports betting variety that makes a great sportsbook.
Throughout the entire annual sports betting calendar, America's Bookie also offers contests and money pools with free-bet credit up for grabs. The new football season gets things started with the Last Man Standing survivor pool.
More & More Ways to Win
The prize pool for this popular NFL contest stands at $5000. The bottom line is America's Bookie offers the best sportsbook bonuses for football season.
The ongoing survivor competition is complemented each week of the NFL season with a Sunday Squares contest. You can also join the 33 Club which offers $333 in free-bet credit if your NFL team of choice scores exactly 33 points in that week's game (win or lose).
America's Bookie offers the 33 Club year round to include NBA, NHL and MLB games. There are added bracket contests for March Madness and NBA Championship Squares.
There is no cost to enter any of America's Bookies' contests or money pools. Entries are awarded weekly based on added deposits to your online betting account.
This is just a small sampling of the various ways that America's Bookie gives you more ways to win. Daily bet specials, odds boosters for parlay plays and free-bet credit for valid customer referrals can also be added to the list. Visit AmericasBookie.com today for all the details.