Super Bowl 57 Handle and TV Ratings Final Report
February 17, 2023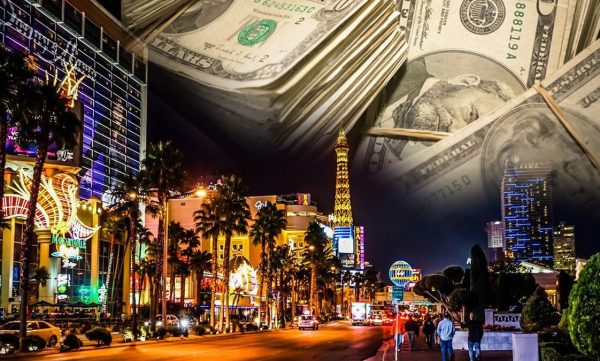 The game has been played the Chiefs were victorious thanks to outstanding performances by Patrick Mahomes and Travis Kelce. Super Bowl 57 was expected to match or break records in both TV ratings and in betting handle in 2023. So, let's see how we did.
TV Ratings
According to Statistica, Super Bowl 57 had about 113 million viewers. This is up from 99M viewers last year and just 91M the year before that. In fact, this year's Super Bowl was the second most watched behind that of Super Bowl 49 which featured the Patriots and the Seahawks. That Super Bowl had 114M viewers.
It's safe to say that the NFL is king again after a few really low years which were marred by Covid-19 as well as political conflict.
Betting Handle
50.4 million Americans bets over $16B on the big game. These are huge numbers. In fact, Sunday saw 100 million sports-betting transactions on Super Bowl 57. This number was generated by GeoComply, a company whose purpose is to figure out where people are betting from and how many bets are being placed.
Nevada, home of betting Mecca Las Vegas, actually saw a dip in total handle. Last year the number was just under $180M. This year that number fell to just $153M. More competition? Perhaps. But it should be noted, that one of the major mobile betting apps for that state, William Hill aka Caesars, crashed just before the big game. What a disaster.
Conclusion
The Super Bowl was an overwhelming success for the sport and the league. It was also a total win for FOX Network. The sports betting industry in general shattered records but the traditional betting location of Nevada saw an overall dip and mediocre "take" of just $5.9M
Super Bowl 58 Futures Odds are already Live. Check them out now