All About Soccer Managers
March 28, 2023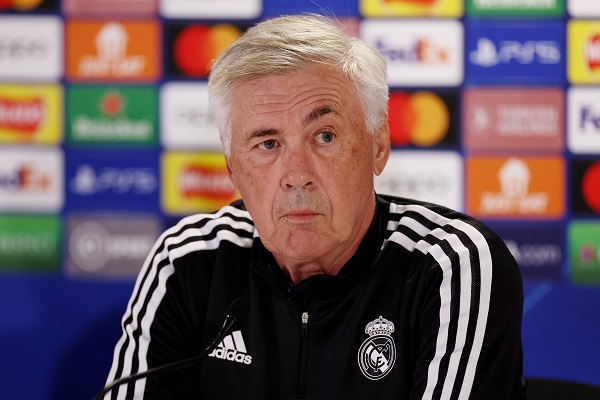 Managers have a special pedigree in football. The presence of a strong and popular manager often results in positive results, or regular 3 points in the league, for most teams in professional football. A manager's job is to get the whole squad together, work to create a healthy, competitive and professional footballing environment where the majority of players can succeed and perform at their best. There is also the underrated aspect of a manager's style of play that goes unappreciated unless major trophies are won. The ability of a professional or world class manager to create a dynamic in the team that results in competitive football that oppositions are not-so-thrilled about defending is something that results in trophies. 
Legendary managers have been so successful because of their undeniable qualities that they utilized in their dressing rooms. Sir Alex Ferguson was immensely successful at Manchester United because he deployed a thoroughly man-managing system which enabled him to buy the best and most capable players in Europe and enable them to play at their best. At best, Fergie was a man-manager. In contrast, Johan Cruyff was a tactical mastermind that deployed a tactically-intuitive system that rendered the opposition's plan dead, particularly with his use of a pivot in front of his central defenders and a total-football dynamic. 
Nevertheless, managers are expected to be able to play around and adapt their tactics according to the team they are facing or the league they are playing in, as each league has a generally-different playing style. Given below are some of the most important qualities that football managers possess that makes them successful:
Leadership Qualities
Leadership is the most integral quality that a football manager must instill and demonstrate in whichever team they manage. Footballers perform at their best when they are being properly inspired to play great football and are motivated to achieve success, for themselves, for their manager as well as for their supporters. 
Click to see the best football managers
Incredible Work Ethic
Managing a football team makes you go bald – just ask Pep Guardiola. It's the most hectic of jobs that requires your head space and thoughts all time along. Creativity and intelligence is at the core of it. Nevertheless, all brilliance is futile unless it's combined with the most incredible work ethic, and that is what separates the best managers from the rest. 
Handling Pressure That Comes From Expectations
The football world is covered more than most other things in the world. The fans are always looking over their club, and making their opinion heard. Apart from that, there is the added pressure that comes from mainstream media. This means that the manager is always the one responsible for all types of results. If the team fails, the manager is the one answerable. This implies that a world class manager must have the undisputed ability to handle the immense pressure that comes from the job, and excel under it. 
Also See:
FC Barcelona's Recent Downfall – Explained