Bet the Super Bowl Champ in the Opener, Fade the Runner-Up
September 5, 2017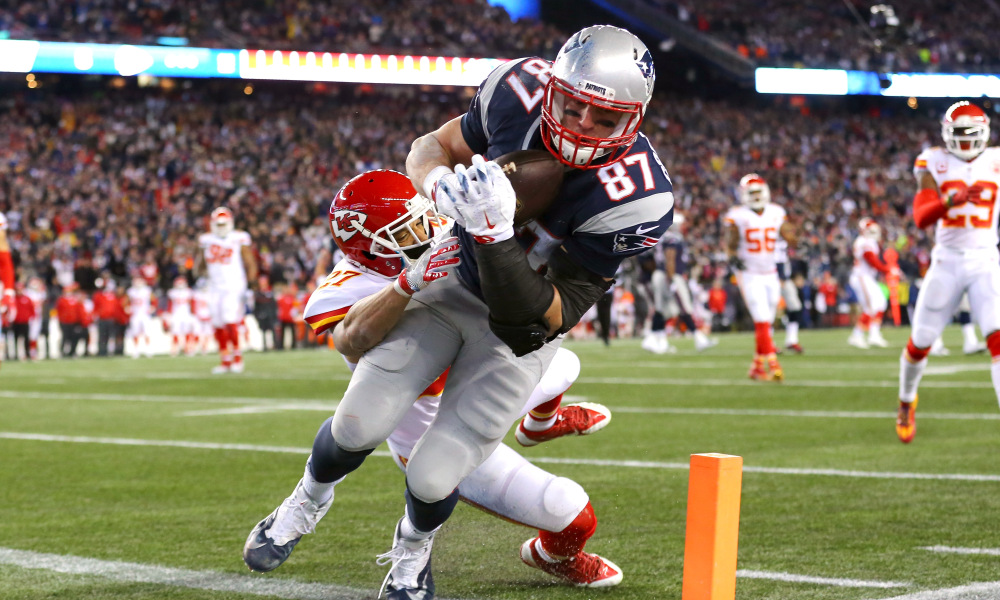 Sports betting is a numbers game and the NFL has years' worth of numbers to peruse to find the advantage needed when preparing for the upcoming regular season.
On Thursday night, the defending Super Bowl champion New England Patriots kick off the regular season against the Kansas City Chiefs.
Odds makers expect New England to repeat as Super Bowl champions making them the top betting choice. However, the Patriots will start the season against a tough opponent in the Kansas City Chiefs.
The Chief have reached the postseason three of the past four seasons and the two teams have split their past two head to head meetings.
New England opened as 7-point chalk for Thursday's game and that number is currently at -8 and can be found on some sportsbooks at as high as -9.
Backing a defending Super Bowl champion in Week 1 the following season has become a popular betting practice, with the majority of bettors going to the bank on the outcome.
In 2012 and 2013, the Super Bowl champions from the previous season lost their regular season openers the following season, but in each of the past three seasons, the Super Bowl champion has won its opener the following season.
That included last season when Denver rallied to beat Carolina. Since 2000, the defending Super Bowl champion is 15-2 straight up while 11-4-2 against the spread during Week 1 season openers.
Last season, the Broncos played the Panthers, which was a rematch of the previous Super Bowl and the loss by Carolina helped one other popular bettor's angle that is tied to the Super Bowl from the previous season.
Fading the Super Bowl runner up during Week 1 of the following season has become a popular move by bettors and has worked out for them.
Including last season's opening week loss by Carolina the Super Bowl runner-up from the previous season since 1999 is 5-13 SU while 3-15 ATS.
Despite such poor numbers overall of a 16.7% winning percentage, the runners-up in the Super Bowl are 3-2 SU over the past 5 seasons openers.
This season, the Atlanta Falcons, the runners-up in last season's Super Bowl, open Week 1 in Chicago and are 7-point road chalk versus the Bears.
The fun begins on Thursday, and bettors are looking forward to the betting trends continuing for defending Super Bowl champions.