Bitcoin Now Offered on 50 Sportsbooks for Transactions
October 9, 2016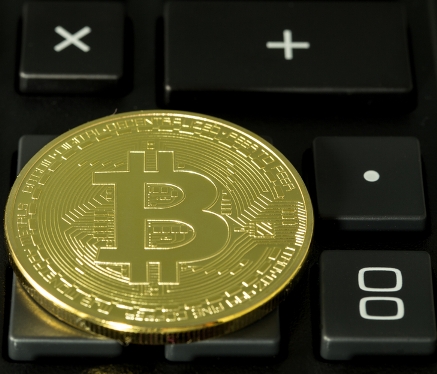 A number of sports bettors have heard about bitcoin. Many however, have yet to use it. In simple terms, bitcoin is nothing more than a digital currency.
Sports bettors today can browse through lists of online sportsbooks to find ones that accept the bitcoin for transactions such as deposits, withdrawals and use for making wagers.
At this time there are 50 online sportsbooks giving bettors the option of using the bitcoin for all transactions, which saves the bettor from incurring fees for withdrawals or having a transaction declined because of using another method other than bitcoin.
Over the past two years, bitcoin has gradually become mainstream in sports betting online.
The reason is a simple one: Players have become very tired of how hard it can be to place a timely sports bet and with this digital currency all those problems melt away making it more and more popular each day for bettors and sportsbooks alike.
The concern most commonly expressed by players over the use of bitcoin for their online sports betting activities, is the fluctuation of the value of the bitcoin.
However, of late that concern has been lessened due to the steady growth pattern the bitcoin has taken. This likely has been helped by pro price-traders on exchanges like BitFinex and BitStamp.
A number of articles on this site explain the uses of bitcoin and walk those not accustomed to usually a virtual currency through the process.
Once the process of using bitcoin is learned, and the savings one receives from using it in online sports betting or seen, sports bettors will never want to go back to using credit cards, debit cards, transfers or any other means of depositing or withdrawing.